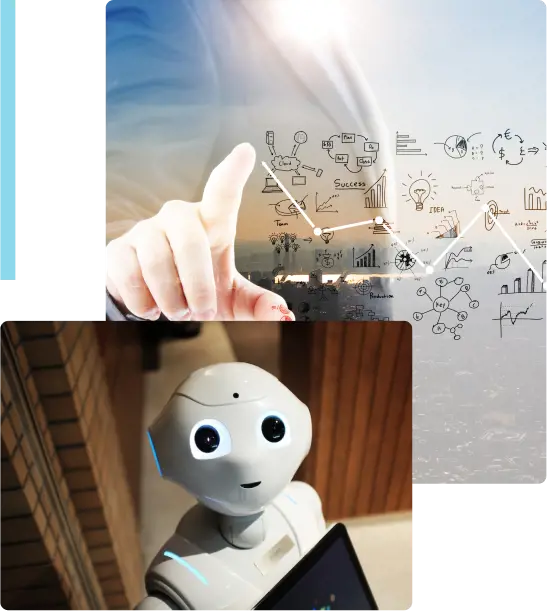 BPMLinks: Your Technology partner in Digital Age
BPMLinks offers a comprehensive range of services designed to help businesses stay ahead of the curve and succeed in the digital age. These services are designed to help navigate through the complexities and challenges of digital landscape.
Data Analytics, Digital Transformation Blueprint, Enterprise PMO, and related IT services can help businesses stay one step ahead of the competition. Our team of experts can support the significant change needed for digital transformation, guiding your business through the turbulent waters of change.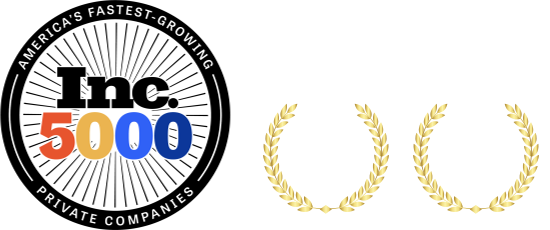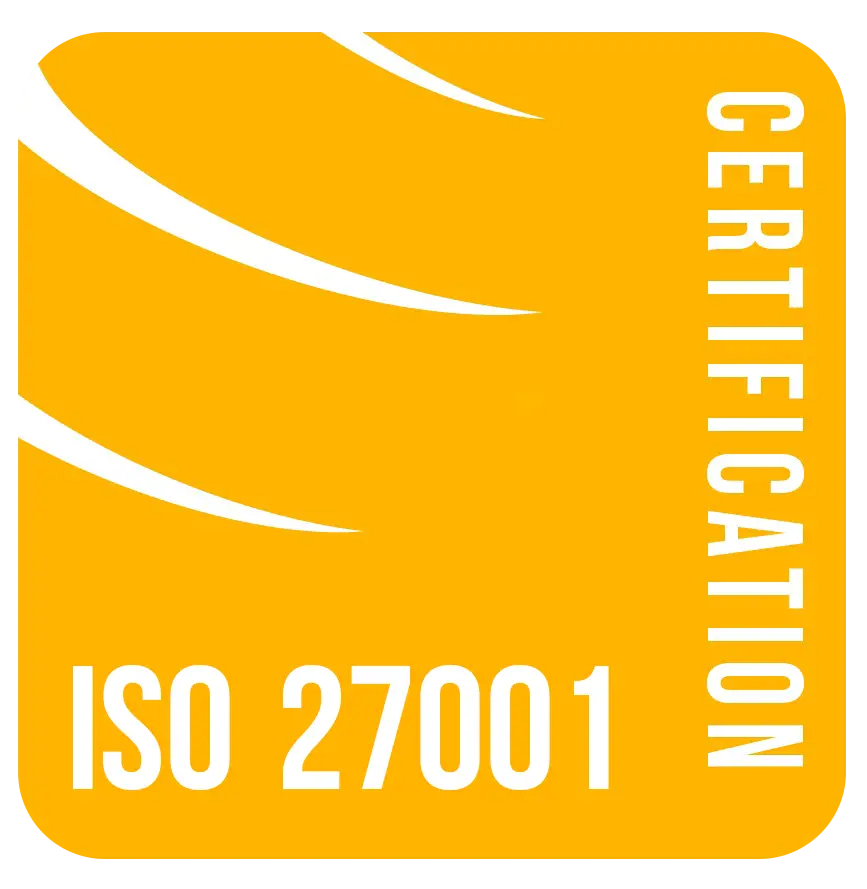 ISO/IEC 27001-2013
Certified
ISO/IEEE 12207-2017
Certified
Unleash the Power of Data with BPMLinks: Data-Driven Decisions through Cutting-Edge Services
In the digital age, harnessing the power of data is crucial for business success. We offer a holistic approach that encompasses various aspects of data strategy, roadmap development, and data analytics implementation. Our seasoned professionals will collaborate with you to define an optimal data architecture while ensuring data governance and management practices that guarantee accuracy, reliability, and security.
Now, with the introduction of Generative AI, we empower you to take your data analytics capabilities to new heights. By leveraging advanced algorithms and machine learning, Generative AI enables the creation of valuable insights, predictions, and recommendations that were previously inaccessible. Seamlessly integrated with our Data Analytics Service, Generative AI opens up limitless possibilities for extracting actionable intelligence from your data.
In today's fiercely competitive marketplace, delivering the insights necessary for informed decision-making is paramount. Our commitment to your success extends beyond the initial implementation, as we offer rigorous support and maintenance to optimize performance and maintain data accuracy over time.
Comprehensive IT Management
Managing IT operations can be complex and resource intensive, especially in today's fast-paced business environment. Most IT departments are burdened by high-priority and expensive projects with strict deadlines. Operation always seems to take the back seat, but it doesn't have to. BPMLinks can monitor, support, and enhance your current operational systems with a blended model of onshore and offshore resources to ensure cost efficiency.
gET STARTED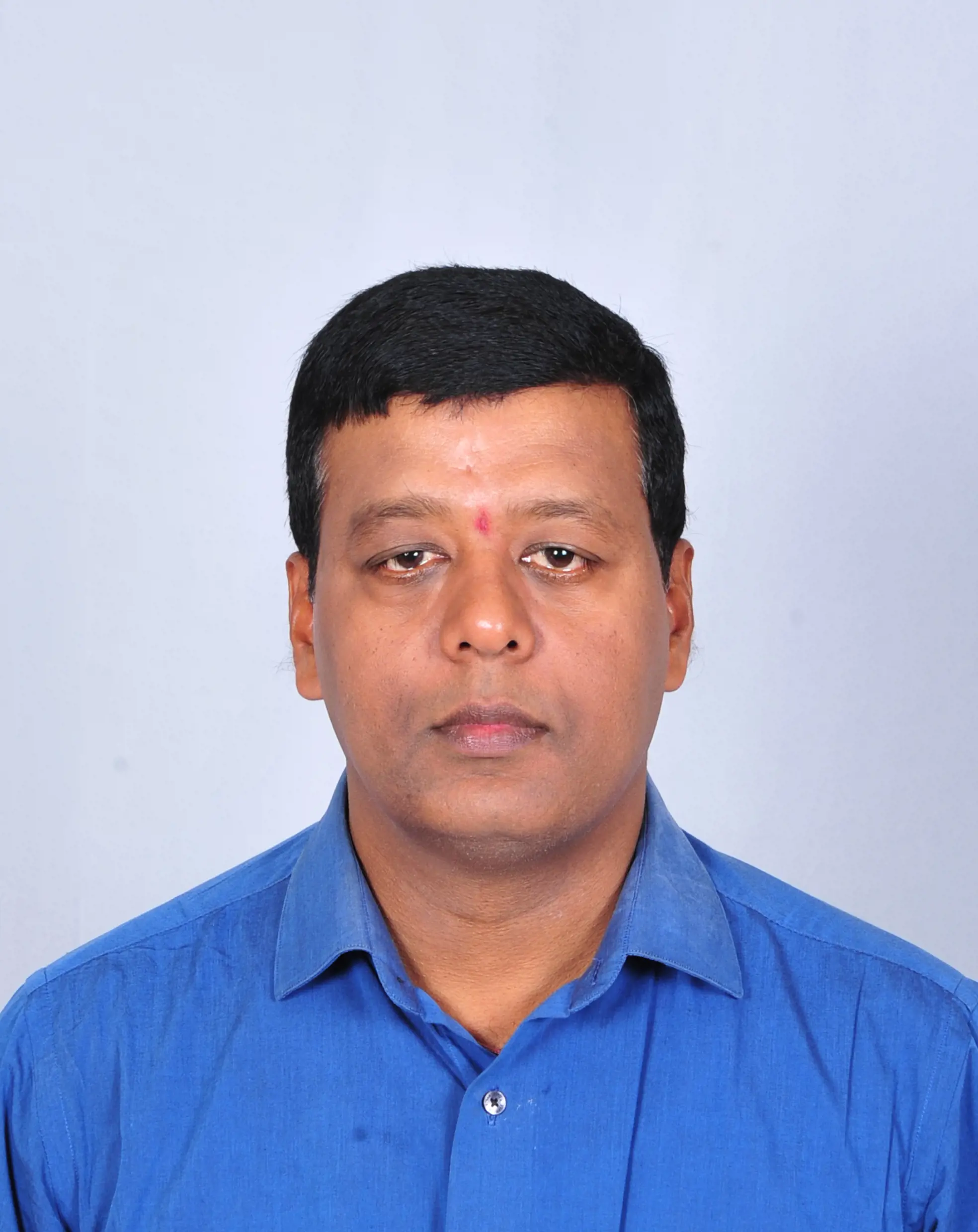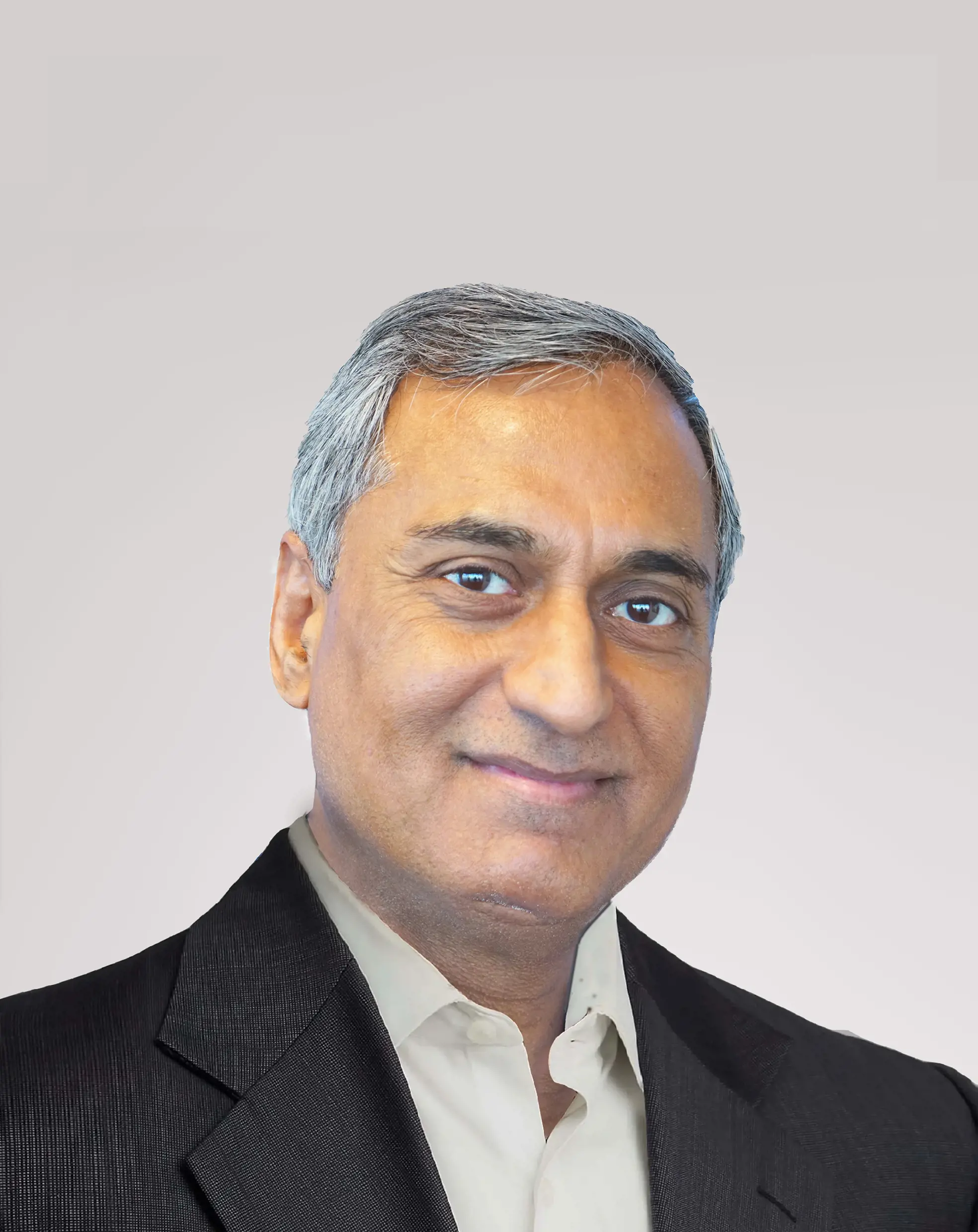 COO & Chief Strategy Officer (CSO)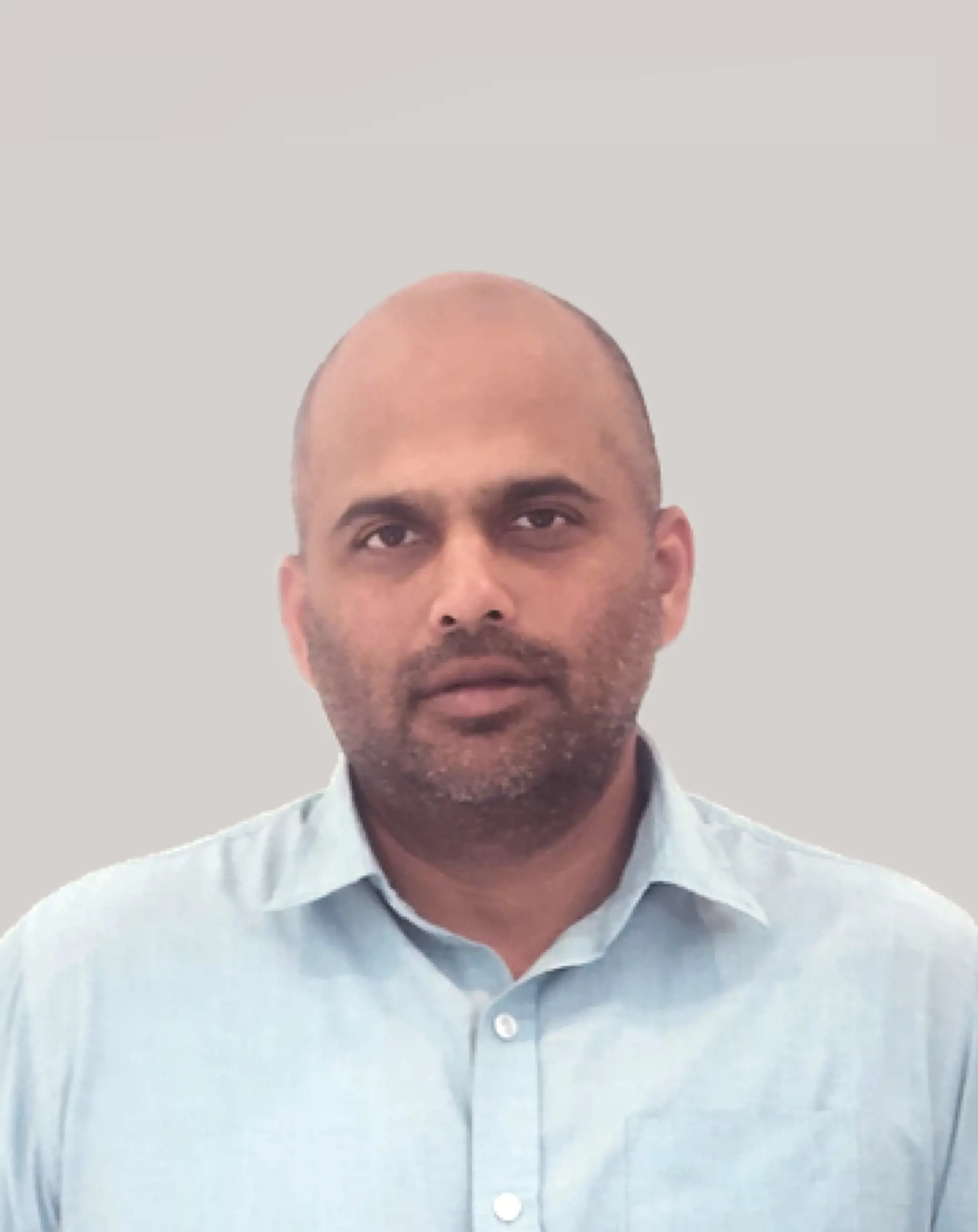 CEO & Chief Revenue Officer ( CRO)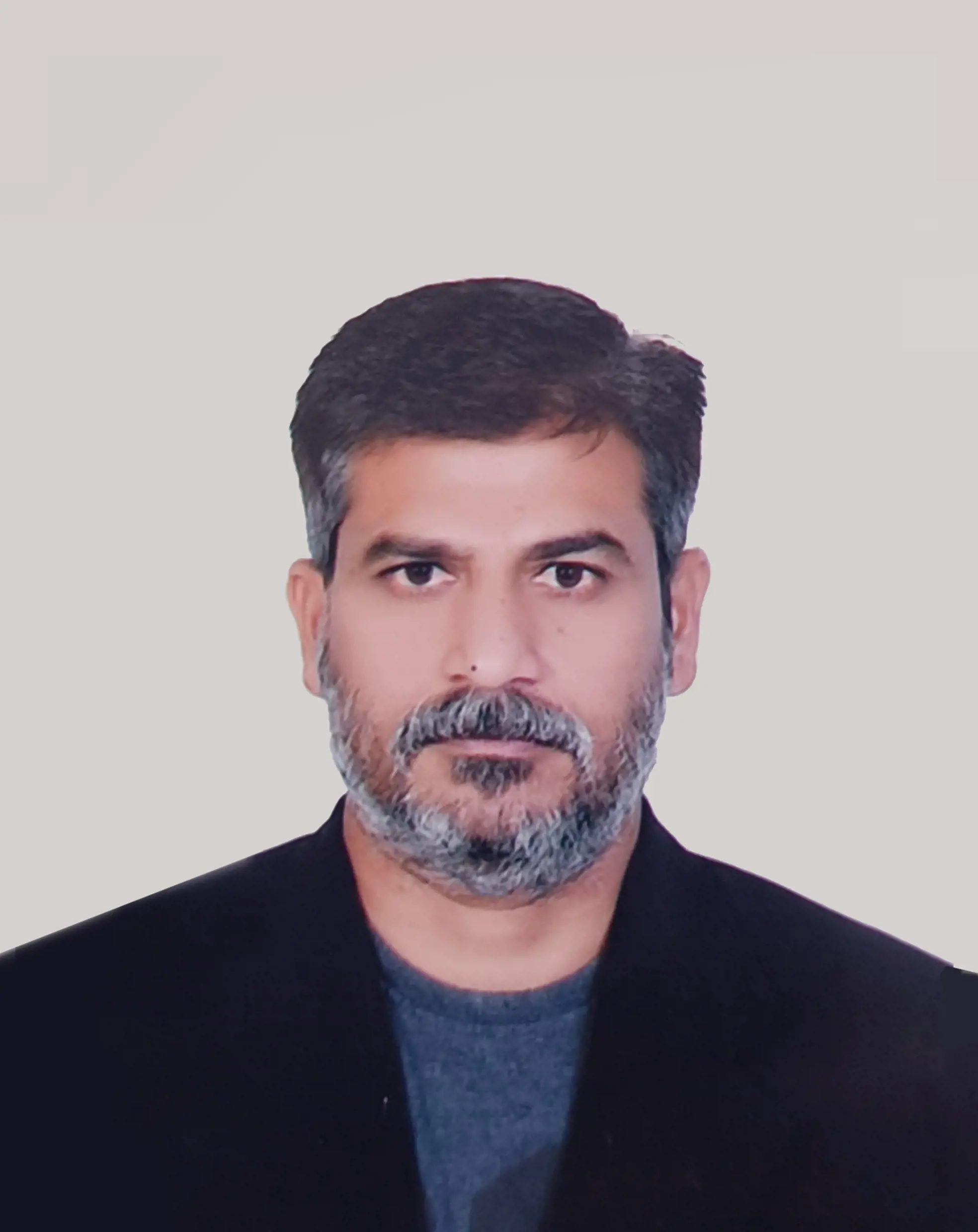 Client Testimonials
Here is what our customers have said
VIEW ALL
"On the eve of the biggest release in our company history, I find that I can barely contain my excitement for what lies in front of us. We are on the verge of explosive and exponential growth, with one goal in mind — To be the unicorn that disrupts the A/R automation industry. The sacrifices that we all have made over the last 90 days have positioned us to achieve true greatness. I am eternally grateful to each of you for your unwavering dedication, loyalty and pursuit of excellence… without which, none of this is possible. To say I am proud of what we have already achieved is an understatement – but – this is just the beginning!! May we continue to find luck with this release and all of our future endeavors because together I believe we can change the world!"

Biller Genie Project
CEO - Biller Genie
"I have procured the services of BPMLinks over the last several years across the Healthcare, Banking, Utilities and Media markets. BPMLinks possesses a strong data, application and integration architecture expertise? Scalability and security have been my primary concerns because of the size and sensitivity of the data for the solutions I have required. These solutions have been Software as a Service (SaaS) based solutions that are hosted in AWS, Azure and Oracle cloud environments. I have found the BPMLinks team dedicated to getting the job done, and I have very much enjoyed our partnership. I strongly recommend the organization for your next major IT system project."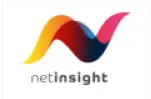 Services across the Healthcare, Banking, Utilities and Media markets
CTO / Vice President (Resource Optimization) - Net Insight
"BPMLinks enabled PNC to meet the enormous challenge of supporting the Coronavirus Aid, Relief, and Economic Security (CARES) Act by developing an end-to-end comprehensive digital application. This set us apart as one of the few banks to have a digital solution for Paycheck Protection Program (PPP) and allowing our clients to submit PPP applications online. The team's contribution speaks volumes of its passion, dedication, commitment and super strong will to cross the finish line. This has been an incredible challenge and journey for our collective teams."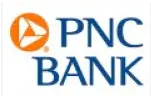 Paycheck Protection Program
Executive VP and CIO (Corporate & Institutional Banking)
"We have sunset the old system and fully transitioned all staff into the new UI. The BPMLinks team did an excellent job producing this UI environment, and I have only heard positive feedback from our staff, excited about how much easier and user friendly this new system is for them! Thank you to the whole BPMLinks team for the efforts and work put into this project."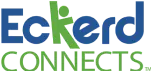 Success Wheel Data Collection System
Special Projects Manager (Innovation and Quality)
"BPMLinks is an outstanding team to work with, and has been instrumental in the delivery of our Digital platforms. BPMLinks has made essential contributions in the areas of Legacy modernization, Cloud migration strategy and roadmap. Your leadership team has made key contributions to our success over the last 3 years by providing thought leadership, program management and generally delivering projects on time and within budget. Your architects and developers really understand why and what we are trying to accomplish. Your team goes above and beyond to come up with innovative solutions to resolve complex issues. We have witnessed in multiple occasions this team can quickly 'turn around' things with quality, which initially seemed very challenging or nearly impossible. I would like to continue working with your team for many years to come."

Legacy Modernization and Cloud Migration
SVP - Head of Technology (Enterprise Digital)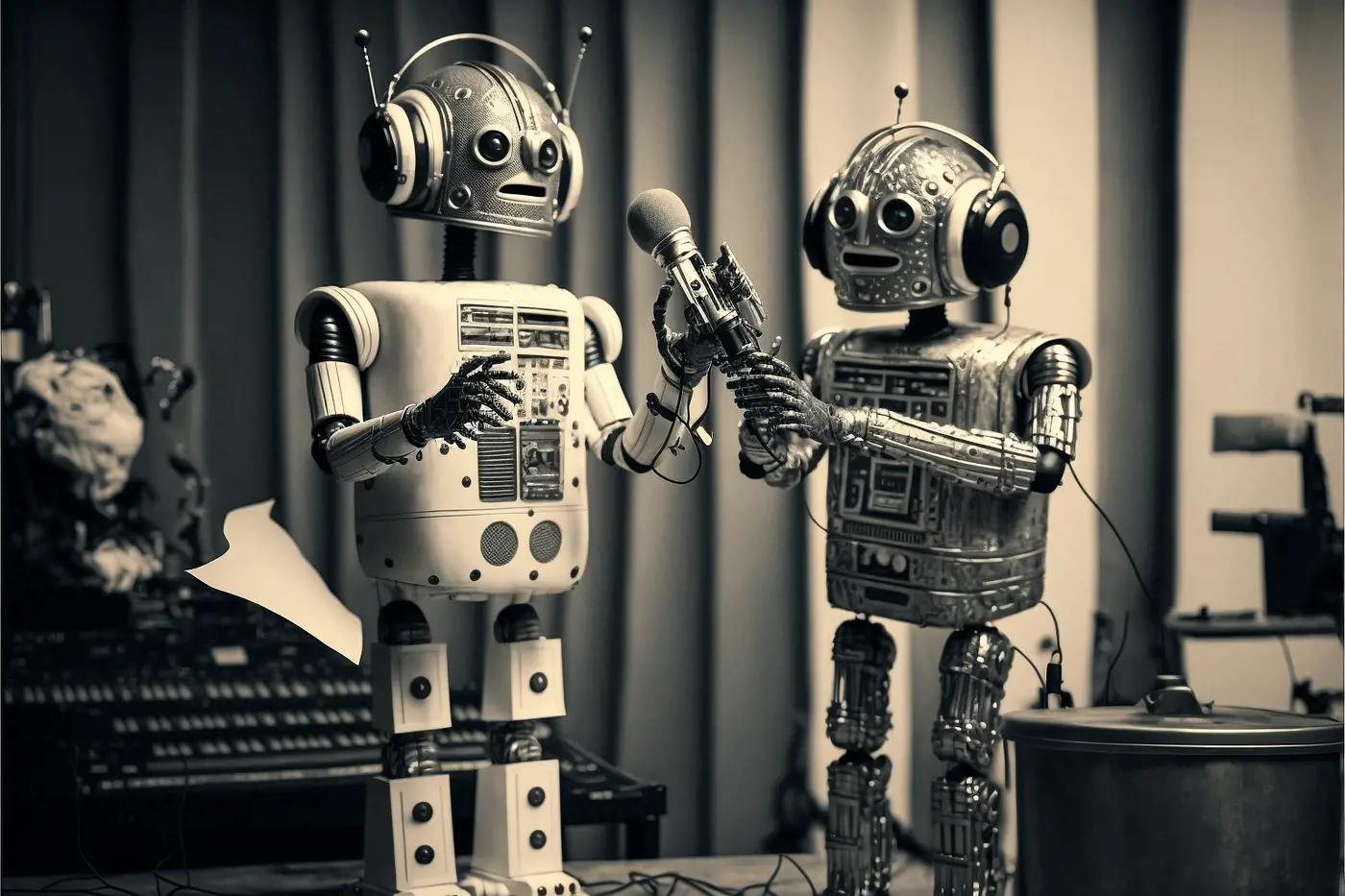 October 10, 2023
In the world of voice acting, a transformative wave is sweeping through, driven by artificial intelligence (AI) and cutting-edge technologies.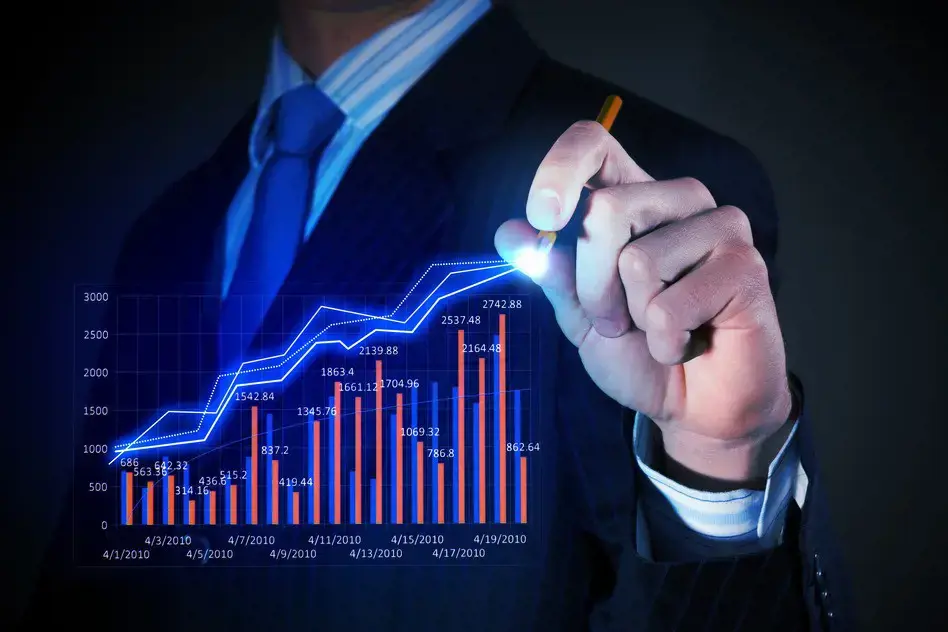 September 22, 2023
As IT leaders, you're no stranger to the transformative power of artificial intelligence (AI). AI has become a driving force behind innovation, process optimization, and data-driven decision-making. Y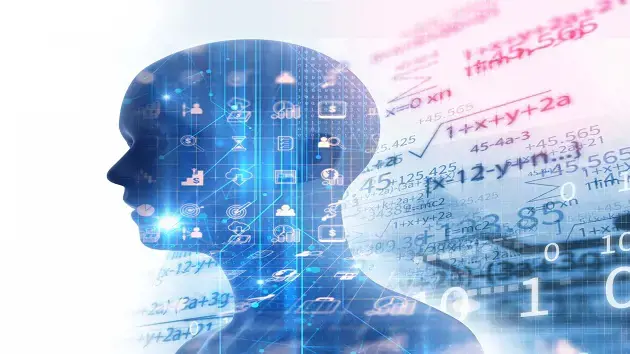 September 01, 2023
The dynamics of the business sphere are undergoing a seismic transformation, all thanks to the surge of Generative AI (Gen-AI).