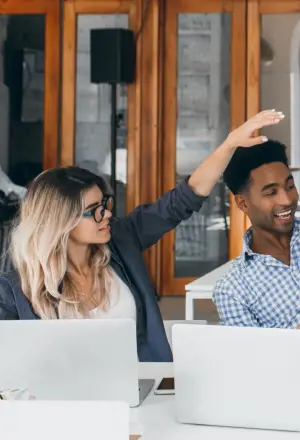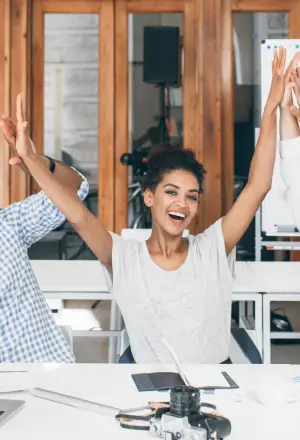 About BPMLinks
BPMLinks: Your partner in the digital age
BPMLinks offers a comprehensive range of services designed to help businesses stay ahead of the curve and succeed in the digital age. These services are designed to help navigate through the complexities and challenges of digital landscape.
Data Analytics powered by Generative AI, Digital Transformation Blueprint, Enterprise PMO, and related IT services can help businesses stay one step ahead of the competition. Our team of experts can support the significant change needed for digital transformation, guiding your business through the turbulent waters of change.
Get Started
Our Values
BPMLinks is built upon excellence, and we strive to provide the utmost quality of services. Our mission & vision are simple;
Trustworthy
To be a trusted partner for our clients seeking to optimize and enhance their operation through digital transformation.
Innovate
To continuously innovate and evolve our services to meet the changing needs of businesses and industries while maintaining our commitment to personalized solutions.
Globalize
To expand our reach and impact by partnering with businesses worldwide, helping them achieve their goals and optimize their processes on a global scale.
Unity
To create a culture of excellence and continuous learning where our team members are empowered to innovate, collaborate, and deliver exceptional client results.
Migrate on-prem server-based apps to the Cloud seamlessly with proven Serverless expertise.
Deliver highly critical engagements involving multiple vendor partners easily, thanks to expert-level proficiency.
Optimize business processes and streamline workflows in the financial industry with extensive experience.
Modernize legacy systems, digital payments, and onboarding with proven expertise.

Unlock new possibilities with an "API First" Driven Approach, expert-level Payment rail, and API Management & Governance expertise.
Gain a competitive edge with fully certified full-stack developers' proven mastery (NodeJS, SpringBoot, Angular, React, etc.).
Accelerate time to market with the "Adopt-Customize-Own" model for ready-to-deploy solution accelerators (MobiliFI, SmartMessaging, EnChimeDevOps), all without a license fee.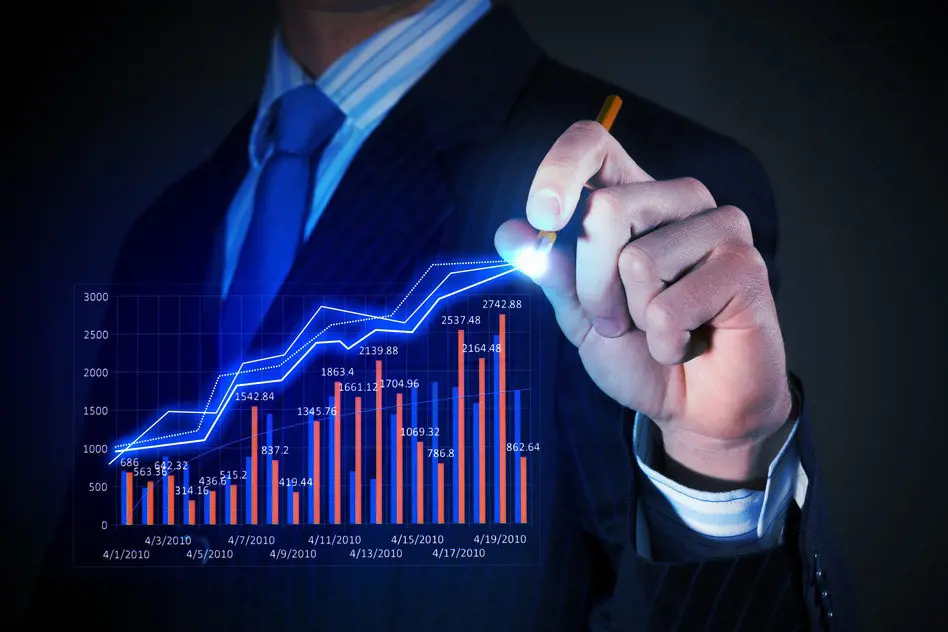 September 22, 2023
As IT leaders, you're no stranger to the transformative power of artificial intelligence (AI). AI has become a driving force behind innovation, process optimization, and data-driven decision-making. Y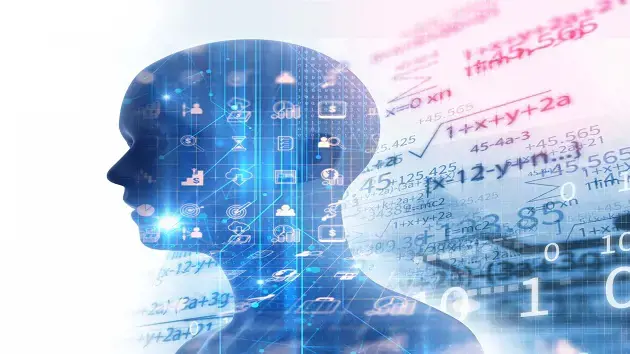 September 01, 2023
The dynamics of the business sphere are undergoing a seismic transformation, all thanks to the surge of Generative AI (Gen-AI).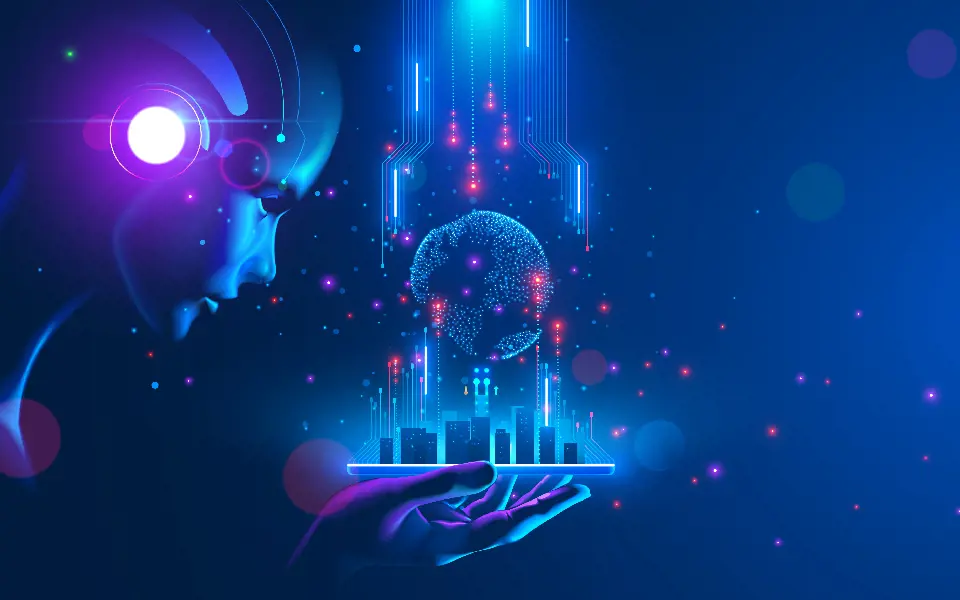 August 21, 2023
Artificial Intelligence (AI) has sparked the curiosity and imagination of people from diverse backgrounds, ranging from philosophers and movie makers to scientists, policymakers, and the public.