Professional Digital Transformation Consulting
At BPMLinks, we understand that navigating the complex world of digital transformation can present many challenges. Our professional consulting services help plan, execute, and optimize the digital transformation journey. We pride ourselves on our ability to provide practical, actionable advice that can be implemented quickly and effectively.
Digital Transformation
Digital Transformation Roadmap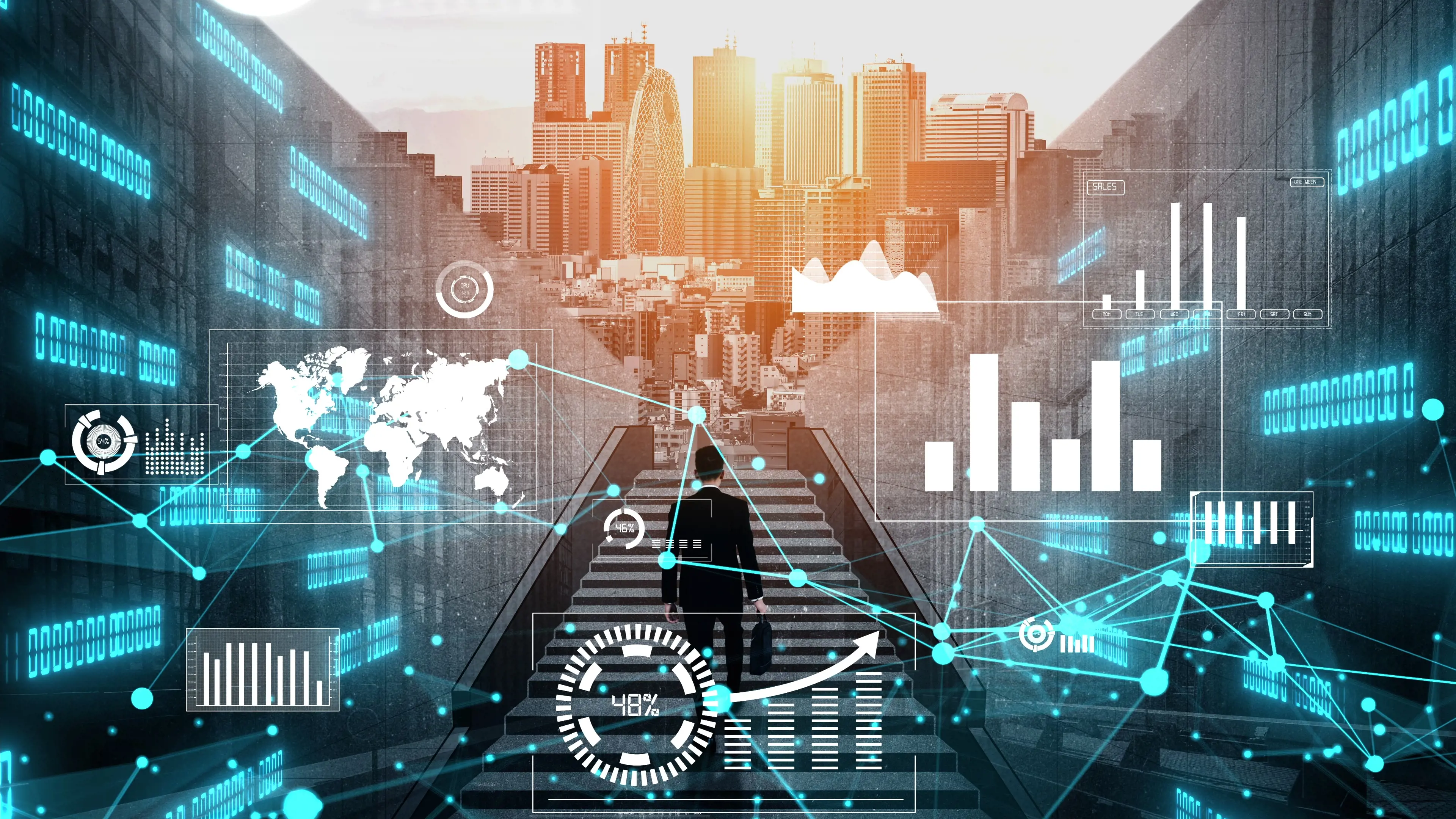 How Can BPMLinks Help?
Our business services focus on enabling the business for:
Digital Transformation
Process Improvements
Business Alignment with IS/IT
Effective Execution Management
Digital Strategy Blueprint
Transformation is difficult! Digital Transformation (DX) is no different. But with the right approach, benefits can be monumental. As expected, it's a triple play of cutting-edge technology, streamlined processes, and human capital. BPMLinks applies a design-led approach and employs digital technologies to enable business transformation.
Technology Evaluation and Implementation

We provide expert guidance on selecting and implementing the right technology solutions to support your digital transformation efforts. Our team has adequate knowledge and experience with various digital technologies, including CRM, marketing automation, business intelligence, and more.

Process Optimization

We will identify and streamline your business processes to increase efficiency, reduce costs, and improve customer experience. We will work with you to map out your processes and identify areas for improvement, then develop a plan to implement those changes.

Change Management

We understand that digital transformation can have a significant impact on an organization. Our consultants can help you manage the organizational and cultural changes that come with digital transformation, ensuring a smooth and successful transition.

Training and Support

The necessary skills and knowledge to maintain and continuously improve your digital transformation initiatives long after our engagement is imperative. Our comprehensive training and ongoing support ensure you get the most out of your digital investments.
Enterprise PMO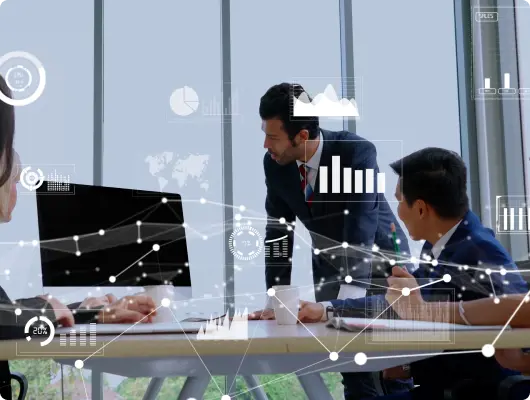 PMO, Business unit PMO, Tactical PMO, Enterprise PMO… the list goes on! IT has always understood the value of PMO. To remain competitive, businesses can no longer afford to be "business as usual." In fact, most successful businesses have transformed into project organizations – executing multiple initiatives in parallel with high-risk/high-return portfolios. A Mature PMO team can fully align initiatives to strategy, contribute to the overall organizational agility, and improve governance and oversight.
EPMO is generally implemented in addition to (not in place of) an IT PMO. The focus and objectives of the two are very different.
Here's how we help you transition to a Project Organization:
EPMO Establishment and Optimization

We work with clients to define the EPMO's scope, roles and responsibilities, governance framework, and KPIs. We help clients identify and prioritize projects, establish project selection and prioritization criteria, and define project management processes and methodologies.

EPMO Governance

We help clients develop project management policies, procedures, and standards and establish project review processes, including project initiation, planning, execution, monitoring and control, and closure.

Tools & Technology

We evaluate the client's current project management tools and technology and make recommendations for improvement by helping them select and implement project management software, including project planning, scheduling, collaboration, and reporting tools.