Robust Cyber Security Services By BPMLinks
We understand that the digital world can be a scary place. With cyber threats becoming more advanced and frequent, it's easy to feel overwhelmed.
We use cutting-edge technology and methodologies to deliver comprehensive solutions catering to your needs. We specialize in identifying and mitigating potential threats to your systems, network, and data, ensuring you stay protected against the latest cyber risks.
At BPMLinks, we're passionate about what we do. We love the challenge of staying ahead of the curve and finding new ways to protect our clients from cyber threats. With our affordable solutions and expert guidance, you can rest assured that your digital world is in good hands.
Cyber Security
Cyber Security Assessment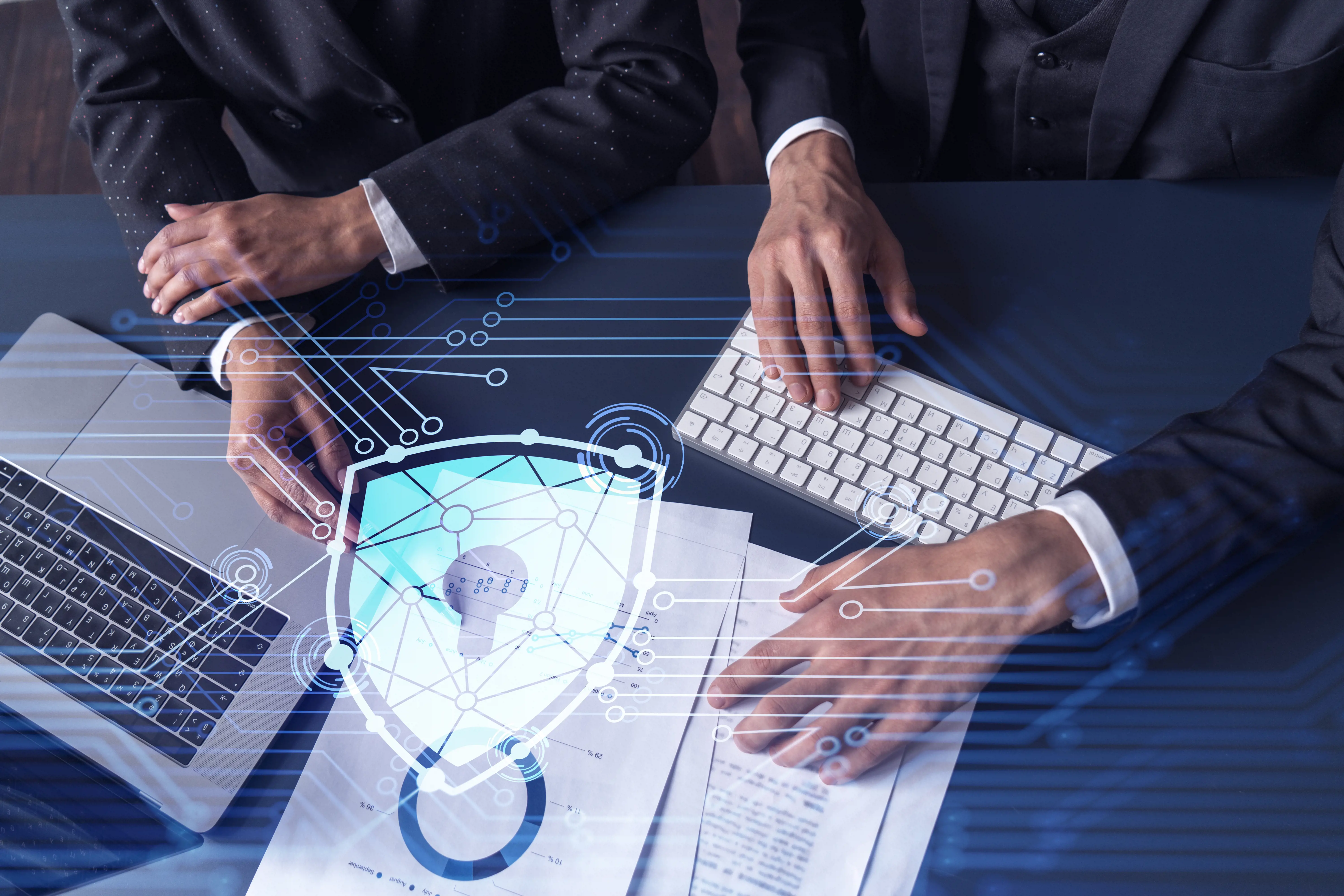 A comprehensive security assessment is the foundation of any effective cybersecurity strategy. We have expertise in identifying potential vulnerabilities and threats to your systems and data, so you can take proactive steps to prevent breaches before they happen. Our security assessment services include thoroughly analyzing your current security posture, identifying potential gaps and vulnerabilities, and recommending mitigation strategies.
Audit & Compliance Review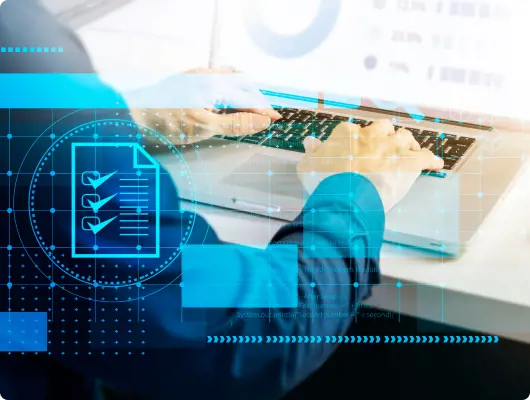 We understand the importance of maintaining compliance with industry regulations and standards. Our audit and compliance services are designed to help businesses achieve and maintain compliance with regulations such as HIPAA, PCI, and GDPR. Our team of experts will thoroughly audit your systems and processes, identifying potential gaps in compliance. We provide detailed reports outlining our findings and recommendations for remediation strategies to help you achieve and maintain compliance.
Managed Security Services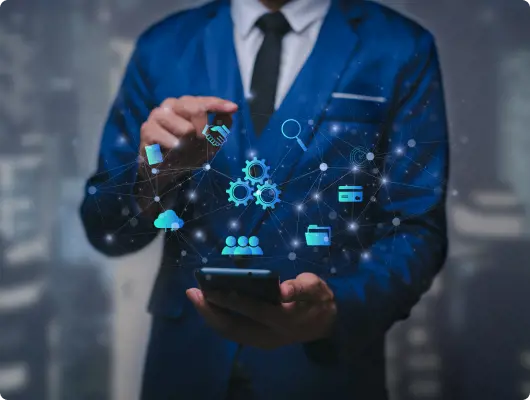 Managing your security infrastructure is important but can be challenging and time-consuming. That's why we offer comprehensive managed security services that help businesses stay protected against the latest cyber threats. Our managed security services include 24/7 monitoring, threat detection, incident response, vulnerability management, phishing-as-a-service, and more. We provide regular reports outlining our findings and recommendations for mitigation strategies so you can always stay informed about your security posture. With our managed security services, you can rest assured that your business is in safe hands.