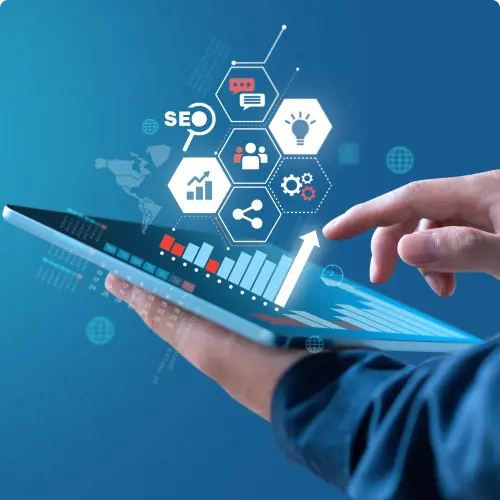 Staying ahead of the curve by constantly refreshing our portfolio with our client's ever-evolving needs
At BPMLinks, we pride ourselves on constantly evolving our portfolio to meet both the current and future client needs, recognizing the dynamic nature of the business landscape. Our focus on providing innovative solutions enables our clients to succeed and remain competitive. We remain relevant and valuable by committing to innovation, supported by our company culture of constant learning that keeps us at the forefront of technology. Our core principle is to engage only in areas where we can add lasting value.
Technological Services Offered By BPMLinks
Frequently, companies face challenges that impede their operations and growth. Inefficient business processes or inadequately utilized technology may lead to increased costs, decreased productivity, and reduced customer satisfaction. BPM consulting services can streamline operations, enhance efficiency, and pinpoint areas for improvement, fostering growth and better customer engagement.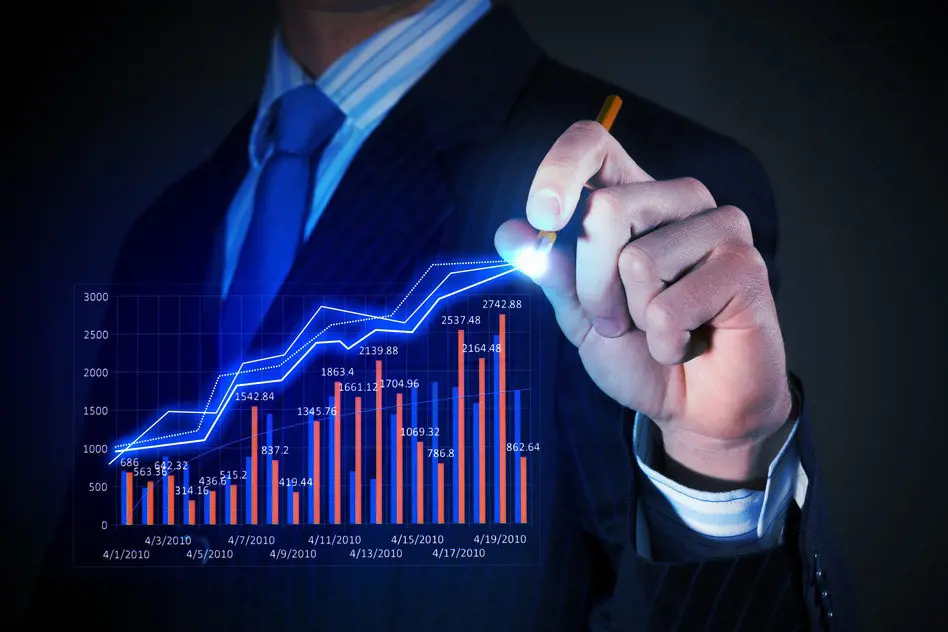 September 22, 2023
As IT leaders, you're no stranger to the transformative power of artificial intelligence (AI). AI has become a driving force behind innovation, process optimization, and data-driven decision-making. Y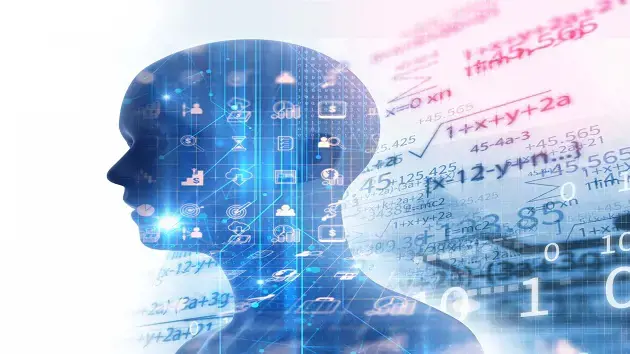 September 01, 2023
The dynamics of the business sphere are undergoing a seismic transformation, all thanks to the surge of Generative AI (Gen-AI).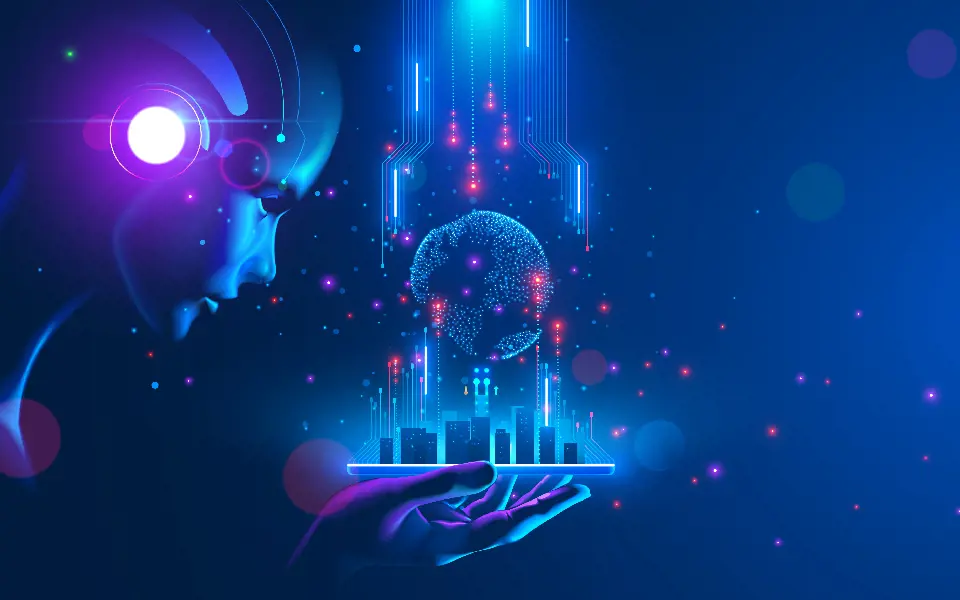 August 21, 2023
Artificial Intelligence (AI) has sparked the curiosity and imagination of people from diverse backgrounds, ranging from philosophers and movie makers to scientists, policymakers, and the public.