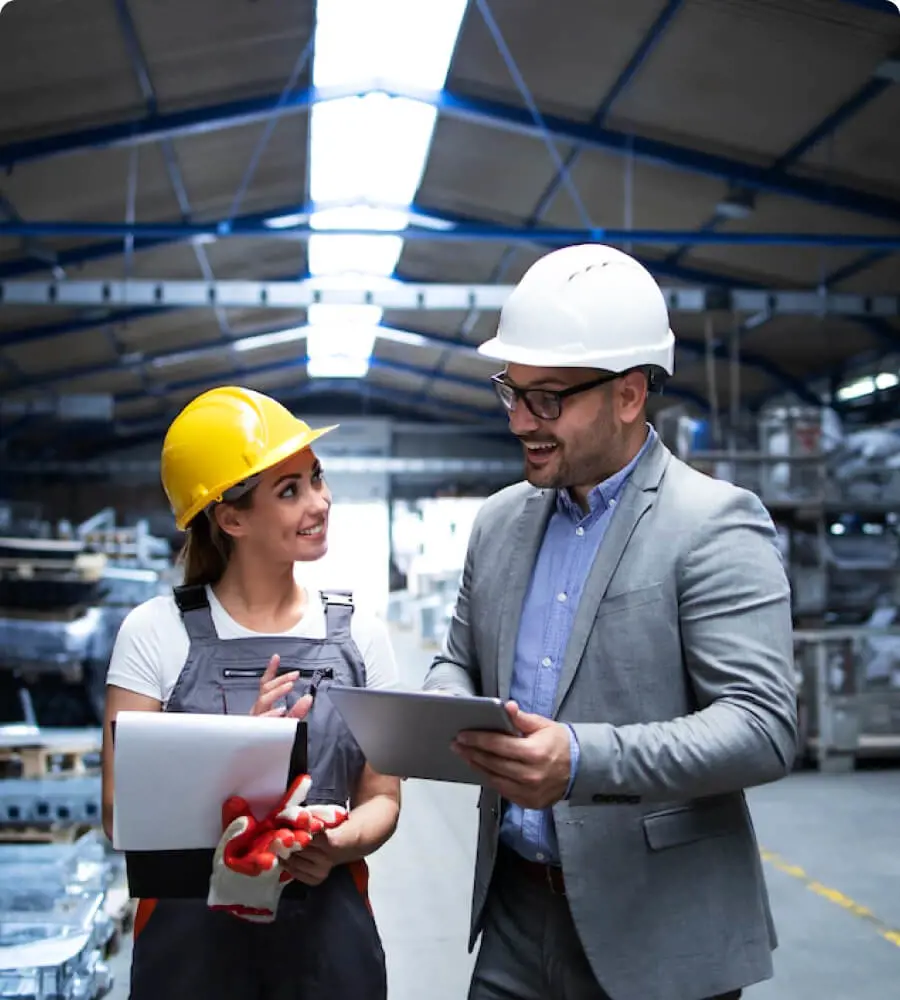 All industries are different and face diverse business requirements. Still, most enterprises have at least two things in common: the need to evolve business models and generate new growth, as well as a mandate to deliver quality products along with a superior customer experience.
BPMLinks combines the power of digital thinking with our unique consultative approach to help clients across industries envision, build and run more innovative enterprises.
Healthcare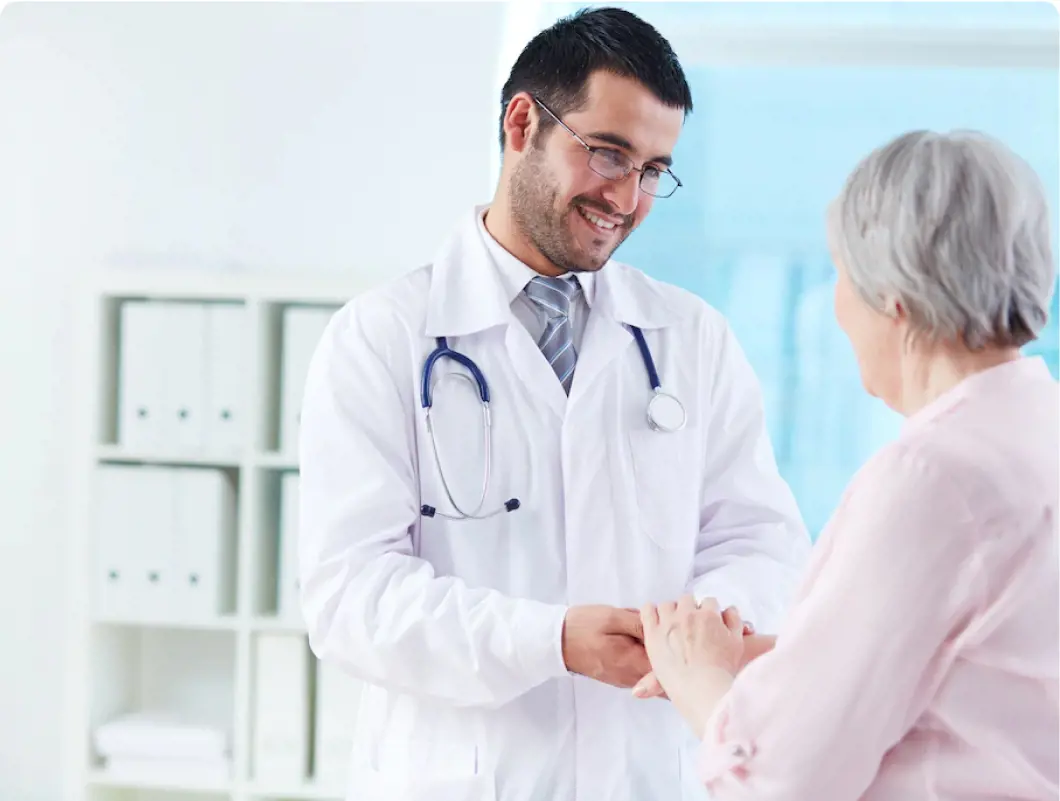 Our solutions can help you improve patient outcomes and increase efficiency from hospitals to private practices by complying with regulations, reducing administrative burdens, and enhancing patient satisfaction.
Financial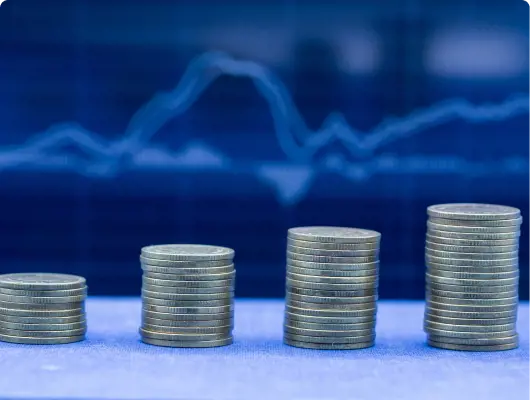 Whether you're a bank, credit union, or financial services provider, we can help you streamline your operations and reduce costs by implementing digital solutions to improve customer experience.
We have substantial experience implementing Advanced Data Analytics for Banks and Fintech domains.
Insurance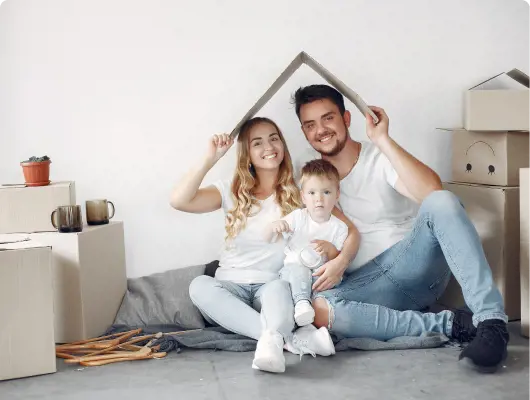 The insurance industry faces numerous unique challenges, and our solutions are designed to help them stay ahead of the competition. Our team can help you modernize legacy systems and integrate emerging technologies to stay competitive.
We have substantial experience implementing Advanced Data Analytics leveraging AI/ML for Insurance domain.
Manufacturing
BPMLinks has immense expertise in working with manufacturing industry companies of all sizes and types. We can help you optimize your supply chain, reduce waste, and increase productivity.
We offer predictive analytics and machine learning solutions to optimize production and minimize downtime.
Power & Utilities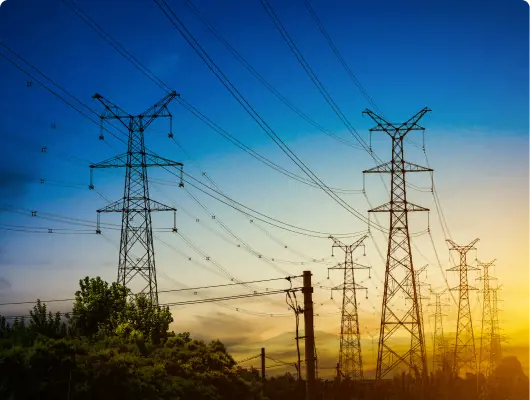 We offer a range of solutions designed to help power and utility companies manage their operations more effectively. Our experts can help you manage energy distribution and consumption, improve grid reliability, and reduce your carbon footprint.
Oil & Gas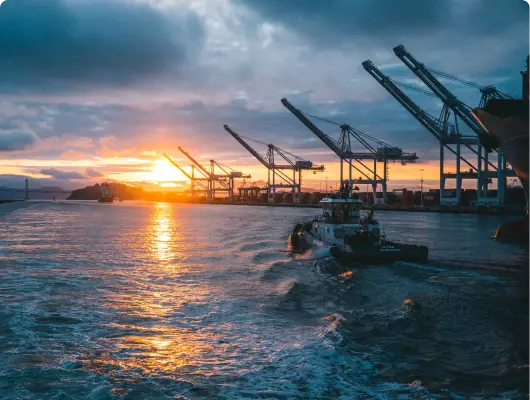 Our expertise in the oil and gas industry allows us to offer customized solutions that help you optimize your operations and reduce costs. We can help you leverage IoT and AI technologies to optimize production, reduce maintenance costs, and enhance worker safety.
Education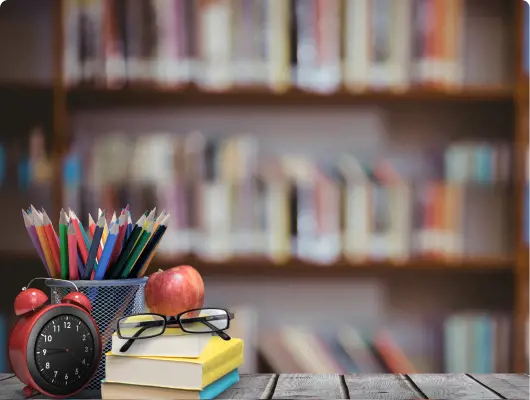 Our professional expertise in education can help you improve student outcomes, reduce costs, and increase efficiency. Our approach in the education industry relies on digitizing learning materials, improving student engagement, and enabling personalized learning.
Non-Profit Organizations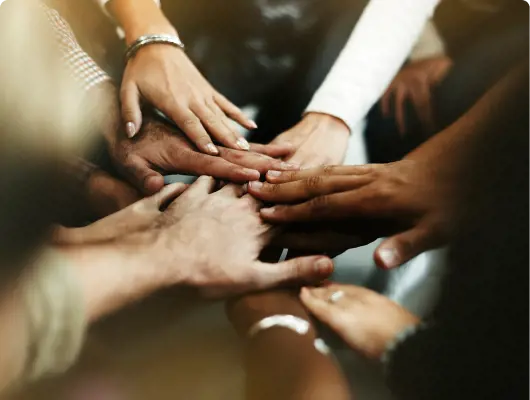 BPMLinks provide expert consultation and solutions to help non-profit organizations operate more efficiently and effectively, so you can focus on your mission. We offer customized fundraising and donor management solutions to help you achieve your social impact goals.
Automotive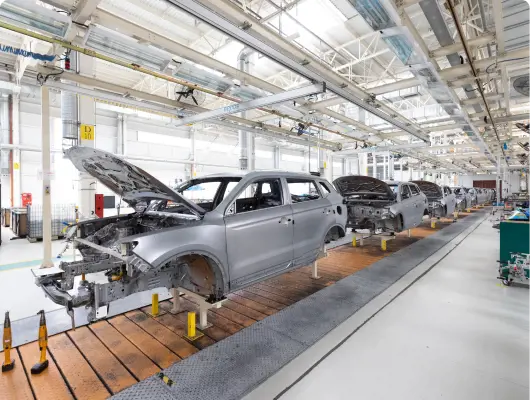 Whether you're a dealer, manufacturer, or parts supplier, we can help you improve customer satisfaction by implementing smart manufacturing and supply chain solutions to improve efficiency and reduce costs.
FMCG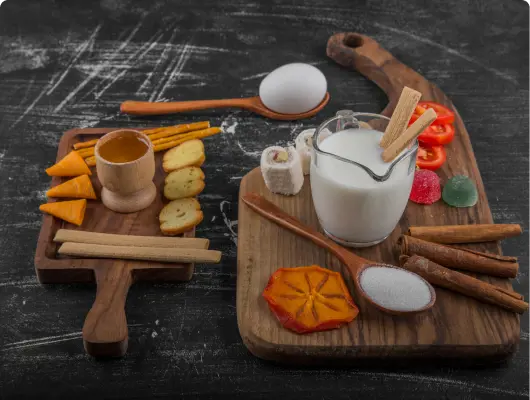 We help FMCG companies optimize their supply chain, build a robust organizational structure, and streamline operations. We can help you optimize inventory management, increase demand forecasting accuracy, and improve customer loyalty.
Hospitality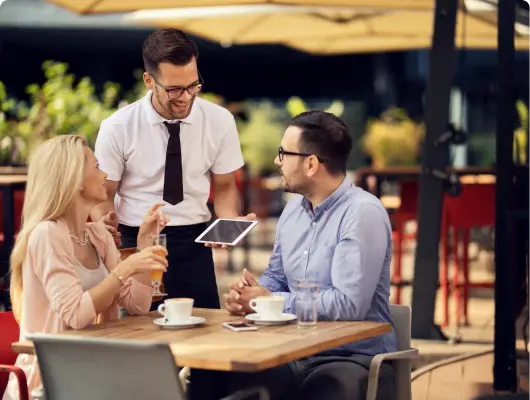 We offer solutions to help hotels, restaurants, and other hospitality providers improve customer retention and experience and increase revenue. Our holistic approach leverage data to personalize the guest experience, optimize pricing, and enhance operational efficiency.
Legal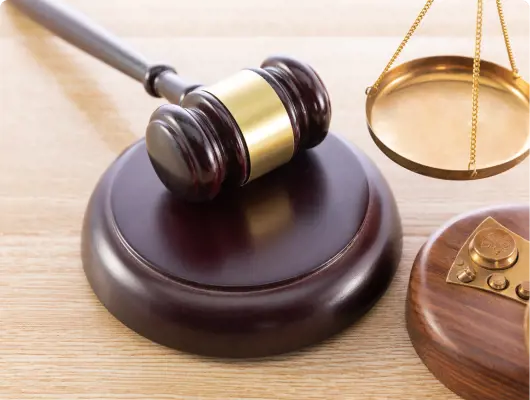 Our team has experience working with law firms of all sizes, and we offer solutions that can help you improve productivity, reduce costs, and streamline operations. We offer document management and workflow automation solutions to help you streamline legal processes and reduce costs.
Media & Entertainment
For years, BPMLinks has created a partnership with top media and entertainment companies to manage their operations more effectively, reduce costs, and improve customer satisfaction. Our team can help you develop and implement digital content strategies to reach wider audiences and increase revenue.
Transportation & Logistics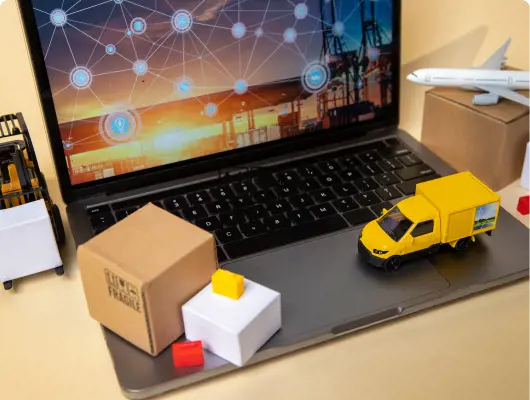 Our solutions help transportation and logistics companies optimize operations, reduce costs, and improve customer satisfaction. We offer end-to-end logistics solutions, including route optimization, warehouse management, and last-mile delivery.
Gaming & Animation
The COVID-19 pandemic has dramatically changed the way we live and work. With people spending more time at home and practicing social distancing, many have turned to online entertainment. This shift in behavior has led to a significant increase in demand for gaming and animation content. We aid our clients to create immersive gaming experiences using emerging technologies like VR and AR and streamline animation production workflow.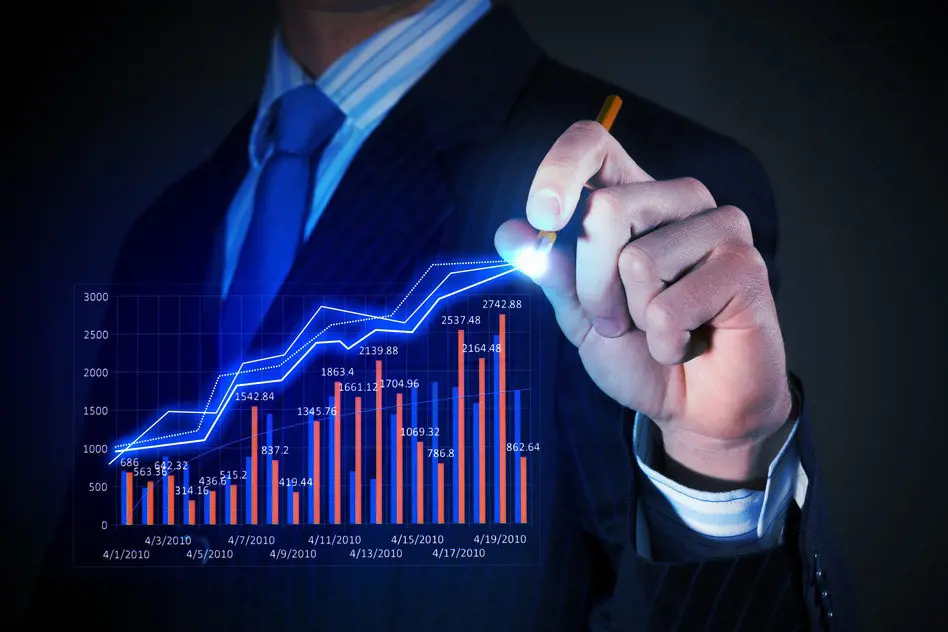 September 22, 2023
As IT leaders, you're no stranger to the transformative power of artificial intelligence (AI). AI has become a driving force behind innovation, process optimization, and data-driven decision-making. Y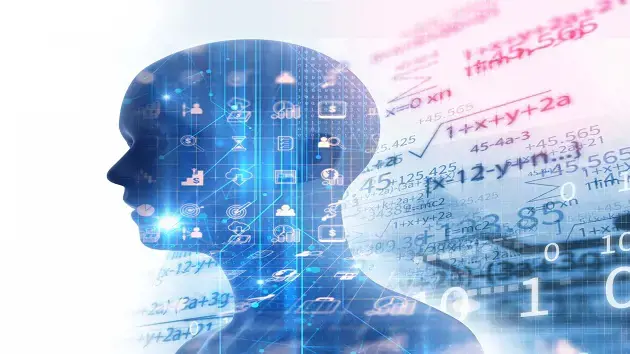 September 01, 2023
The dynamics of the business sphere are undergoing a seismic transformation, all thanks to the surge of Generative AI (Gen-AI).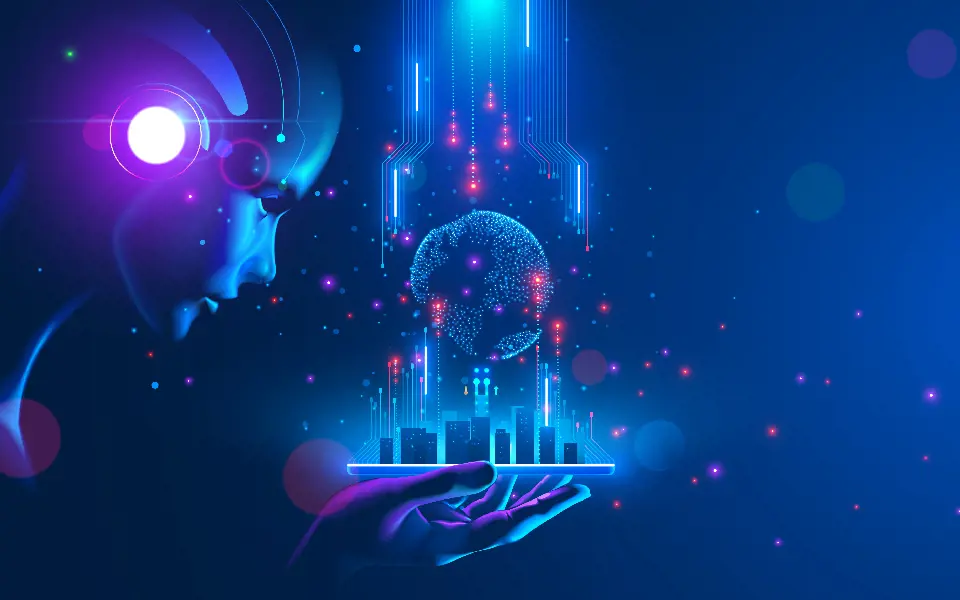 August 21, 2023
Artificial Intelligence (AI) has sparked the curiosity and imagination of people from diverse backgrounds, ranging from philosophers and movie makers to scientists, policymakers, and the public.