Generative AI, Conversational AI, ChatGPT, etc. are terms being used to describe AI leveraging Large Language Models (LLM) and deep learning techniques capable of understanding and responding in natural language.
At BPMLinks, we understand the immense potential that Generative AI holds for transforming businesses across industries. Our dedicated team of experts specializes in delivering top-notch IT services tailored to harness the full power of Artificial Intelligence. With our strategic approach, innovative design, seamless implementation, and robust integration capabilities, we empower organizations to leverage AI-driven solutions to stay ahead in today's digital landscape.
Our Services

Charting the Path to AI Success.
Building a Solid Foundation
Turning Vision into Reality
Strategy
We begin our engagement with a comprehensive AI Readiness Assessment, evaluating your organization's existing infrastructure, processes, and data ecosystem. Our experts delve deep into your business objectives and challenges to identify high-potential Use Cases where AI can deliver the greatest impact. Additionally, we offer Data Governance services to ensure the integrity, security, and compliance of your data, along with an IT Landscape assessment to identify gaps and opportunities for optimization.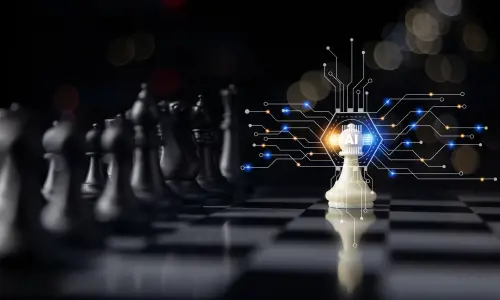 Strategy includes the following
AI Readiness Assessment
Use Case Identification
Data Governance
IT Landscape Assessment
Design
With a clear understanding of your business goals and AI potential, our skilled team assists you in selecting the right products and technologies to create a powerful AI ecosystem. We meticulously craft Solution Architectures that align with your specific needs and objectives, ensuring scalability, flexibility, and futureproofing. Our Data Architecture expertise ensures efficient data management and integration, laying the groundwork for AI success. Furthermore, we outline a roadmap that defines key milestones, timelines, and deliverables to guide your AI journey.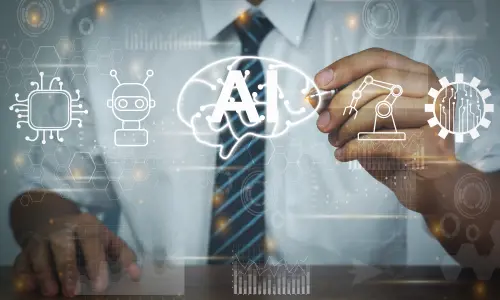 Design includes the following
Product Selection
Solution Architecture
Data Architecture
Roadmap outline
Implementation
Implementation is where the magic happens. Our seasoned professionals excel at Prompt Engineering, transforming your raw data into high-quality inputs for AI models. We work closely with you to select the most suitable models based on your use cases and customize them to your unique requirements. Through meticulous Model Optimization and Fine Tuning, we ensure optimal performance and accuracy, bringing your AI vision to life.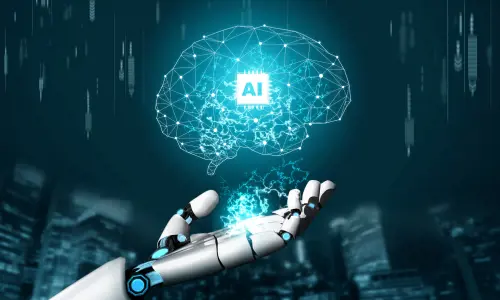 Integration: Seamlessly Connecting AI with Your Systems
To maximize the value of your AI solutions, we facilitate seamless integration with existing systems through APIs, Search, and CAI (Conversational AI). By leveraging these integration capabilities, your AI-powered applications can effortlessly communicate with your IT ecosystem, enhancing efficiency and enabling advanced functionality.
Implementation includes the following
Prompt Engineering
Model Selection
Model Optimization / Fine Tuning
Integration (APIs,
Search, CAI)
Why Choose BPMLinks for Your Generative AI Needs?
Expertise
Our team comprises seasoned professionals with deep expertise in Generative AI and Data Analytics enabling us to deliver best-in-class solutions.
Customization
We understand that every organization is unique. We tailor our services to align with your specific business objectives, ensuring a personalized approach.
End-to-End Solutions
From strategy and design to implementation and integration, we provide comprehensive services to guide you through your AI journey
Cutting-Edge Technology
We stay ahead of the curve, leveraging the latest advancements in AI technology to deliver innovative solutions that drive tangible business outcomes.
Embrace the Power of Generative AI
Don't let your data go untapped. Partner with BPMLinks to unlock the transformative potential of Generative AI.
Generative AI Services complement our Data Analytics Services.