What We Offer
Stay ahead of the curve with our holistic and state-of-the-art product offerings that can help transform your business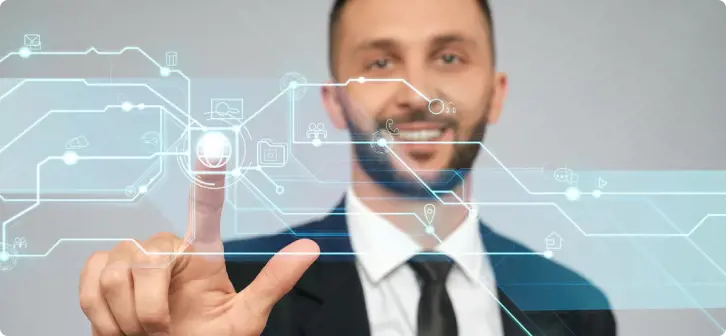 Virtual / Remote Offering Solutions
In today's fast-paced world, virtual and remote solutions are necessary. At BPMLinks, we offer a range of virtual and remote offering solutions that help you stay connected with your customers and employees, no matter where they are. Our solutions are designed to be user-friendly and offer a seamless experience for you and your customers.
READ MORE +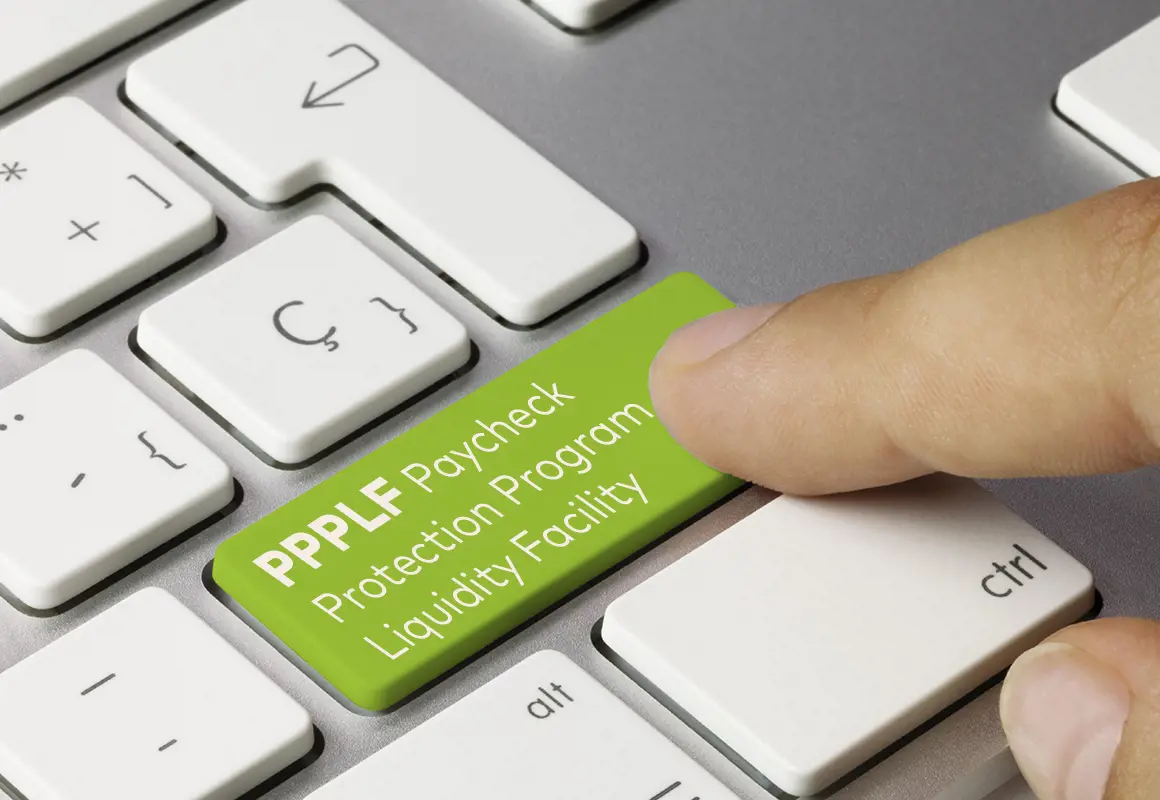 Paycheck Protection Program
As a business owner, we understand your challenges, especially during these uncertain times. That's why we offer the Paycheck Protection Program, a government-funded program designed to provide small businesses with financial assistance to help them retain their employees and stay afloat. Our team of experts will guide you through the application process and help you secure the funding you need.
READ MORE +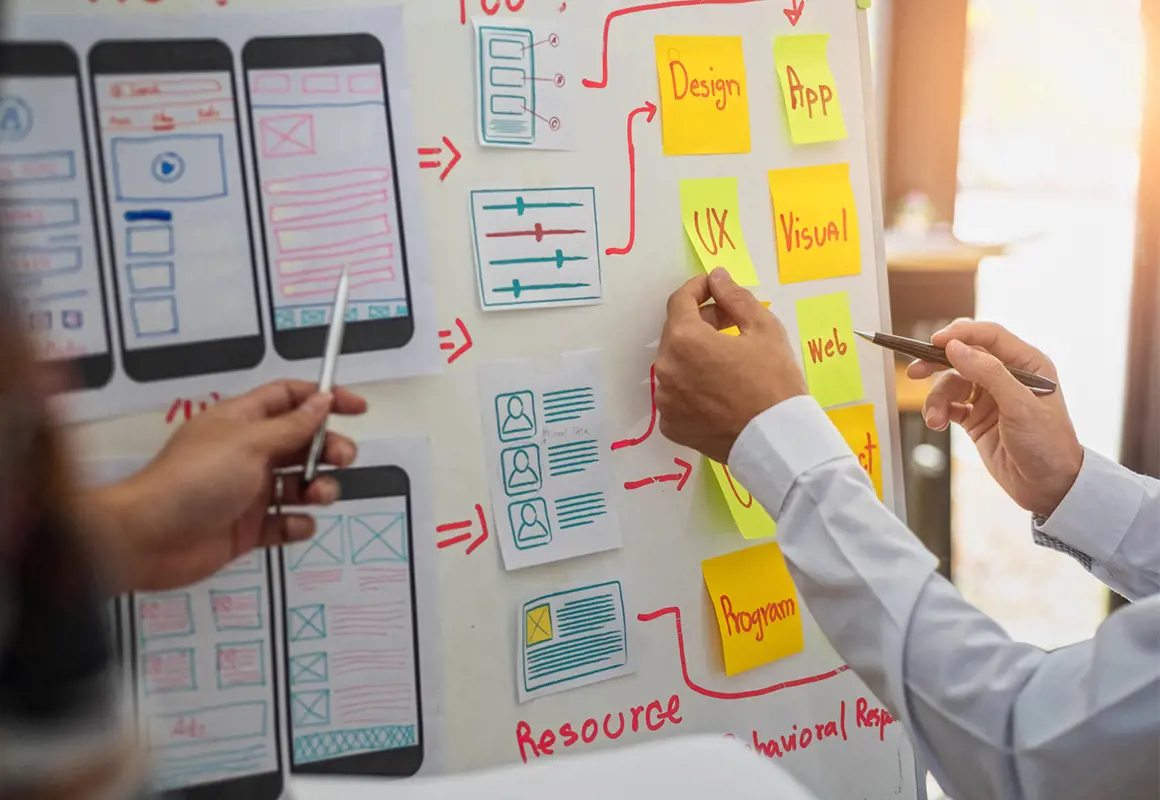 Mobile Framework
In today's mobile-first world, having a mobile app is essential for any business. BPMLinks offers a mobile framework that helps you build and deploy your mobile app quickly and easily. Our framework is designed to be flexible and scalable, allowing you to customize your app to meet your unique business needs.
READ MORE +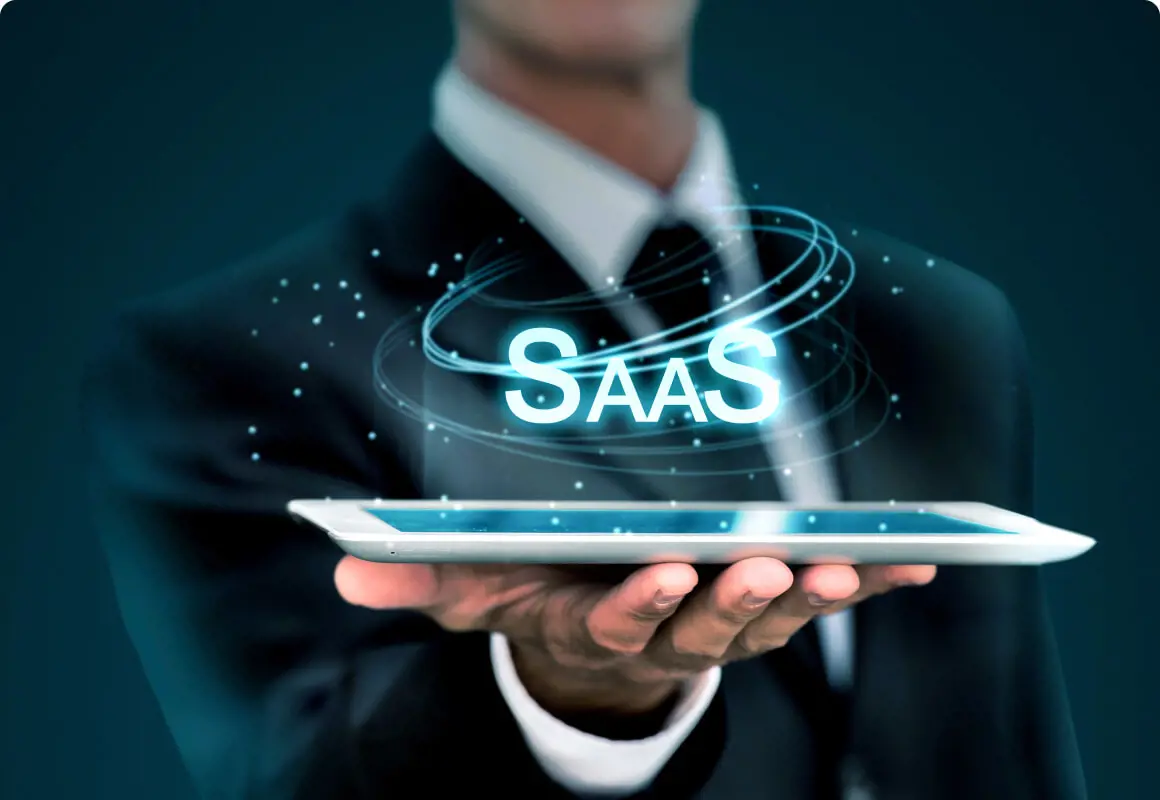 SaaS Conversion using SMAC
Are you looking to convert your business to a Software as a Service (SaaS) model? Our team of experts can leverage the latest SMAC (Social, Mobile, Analytics, and Cloud) technologies to help create a seamless transition to a SaaS model. The approach is customized based on business needs, cost, and effective risk management.
READ MORE +