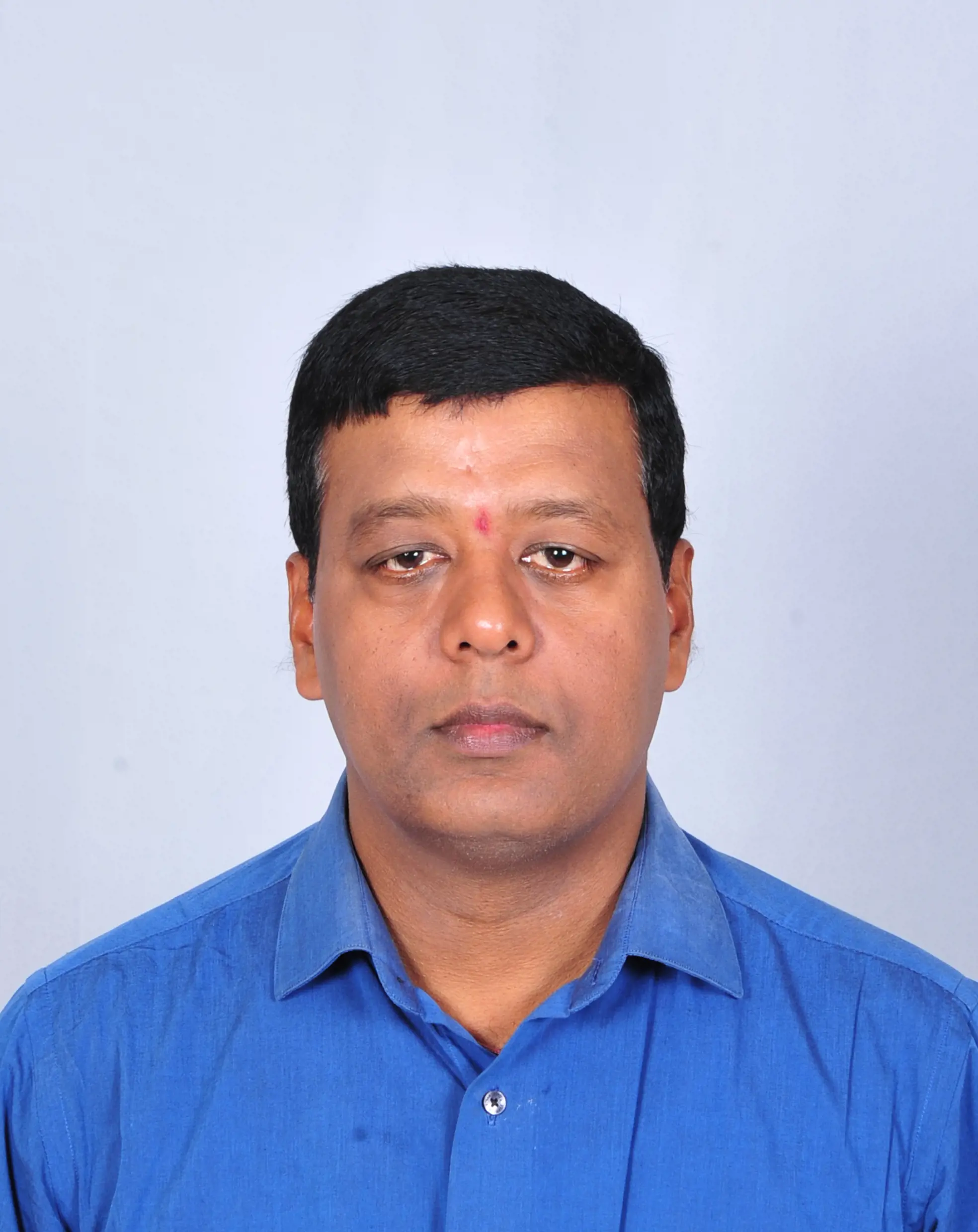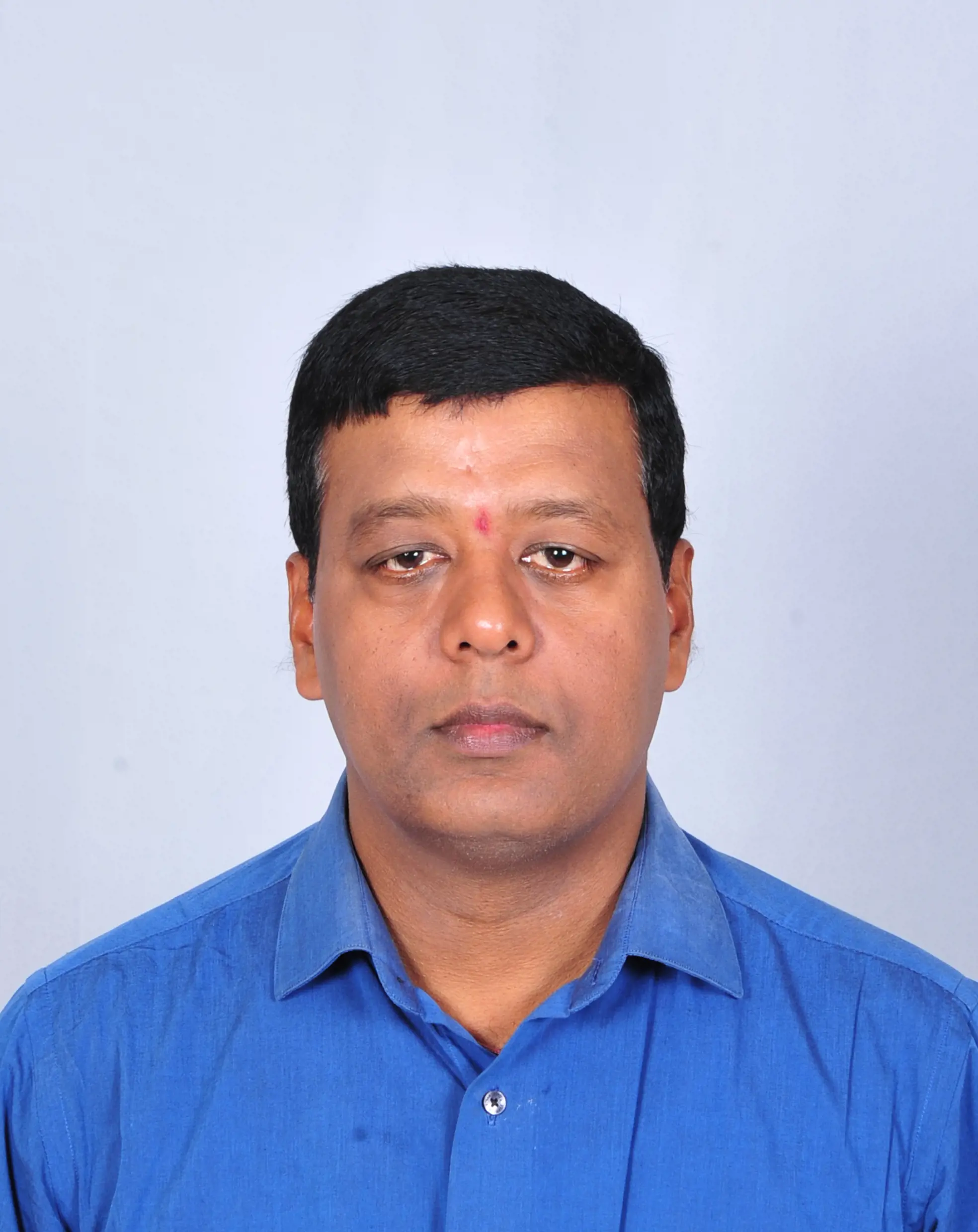 NARSIMHA REDDY PANNALA
DIRECTOR
Mr. Narsimha Reddy Pannala ( PNR) is a Visionary & a Technocrat with over 30 years of experience in IT & Software Management, ERP, IT Infrastructure, System Administration & Networking. Has worked in various domain like Technology, Banking, Healthcare, Media and Educational Institutions. Based out of Hyderabad, Mr. PNR has managed 600+ users as Head ERP for a large media group which had its operations across the country & is currently heading India operations for Software development and IT Service rendering service to global clients. His expertise lies in formulating IT strategies and policies, assessing organizational information security standards, and ensuring effective implementation for the organization.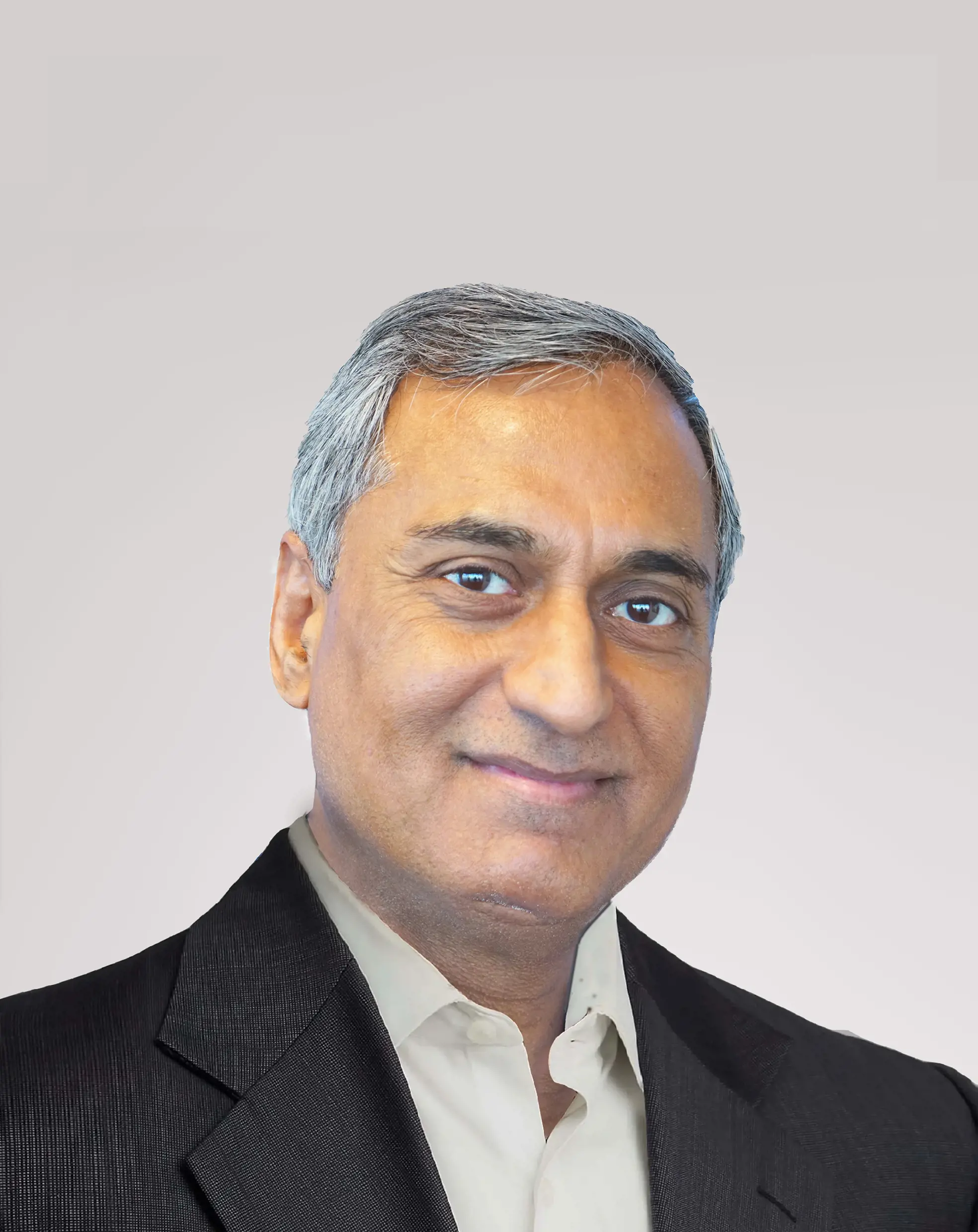 COO & Chief Strategy Officer (CSO)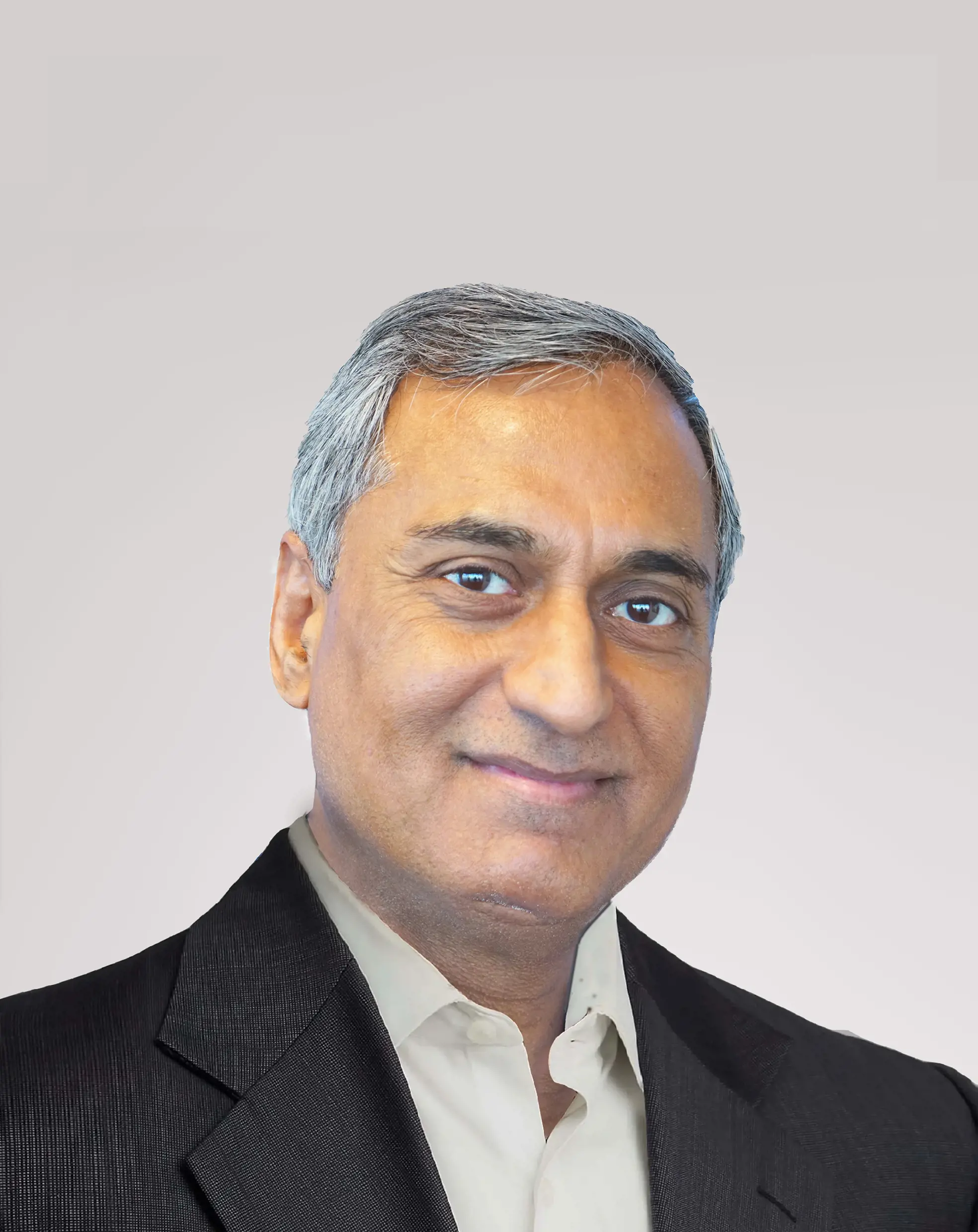 JAGDISH TAILOR
COO & Chief Strategy Officer (CSO)
Mr. Jagdish Tailor is a seasoned IT Executive with broad experience in Information Technology management with success in leading Global Resource pools, Global Planning, and IT Governance with an extensive hands-on experience in achieving business objectives. With a long career in Sony having worked in multiple divisions, he is skilled in Applications Development, Technology Implementation, IS/IT Operations, IS/IT Planning, Process re-engineering, and Large-scale program management as well as IT strategy. He is an alumnus of University of Greenwich, UK with Bachelor's in Mathematics & Computer science & has an MBA in International Business from Florida Atlantic University.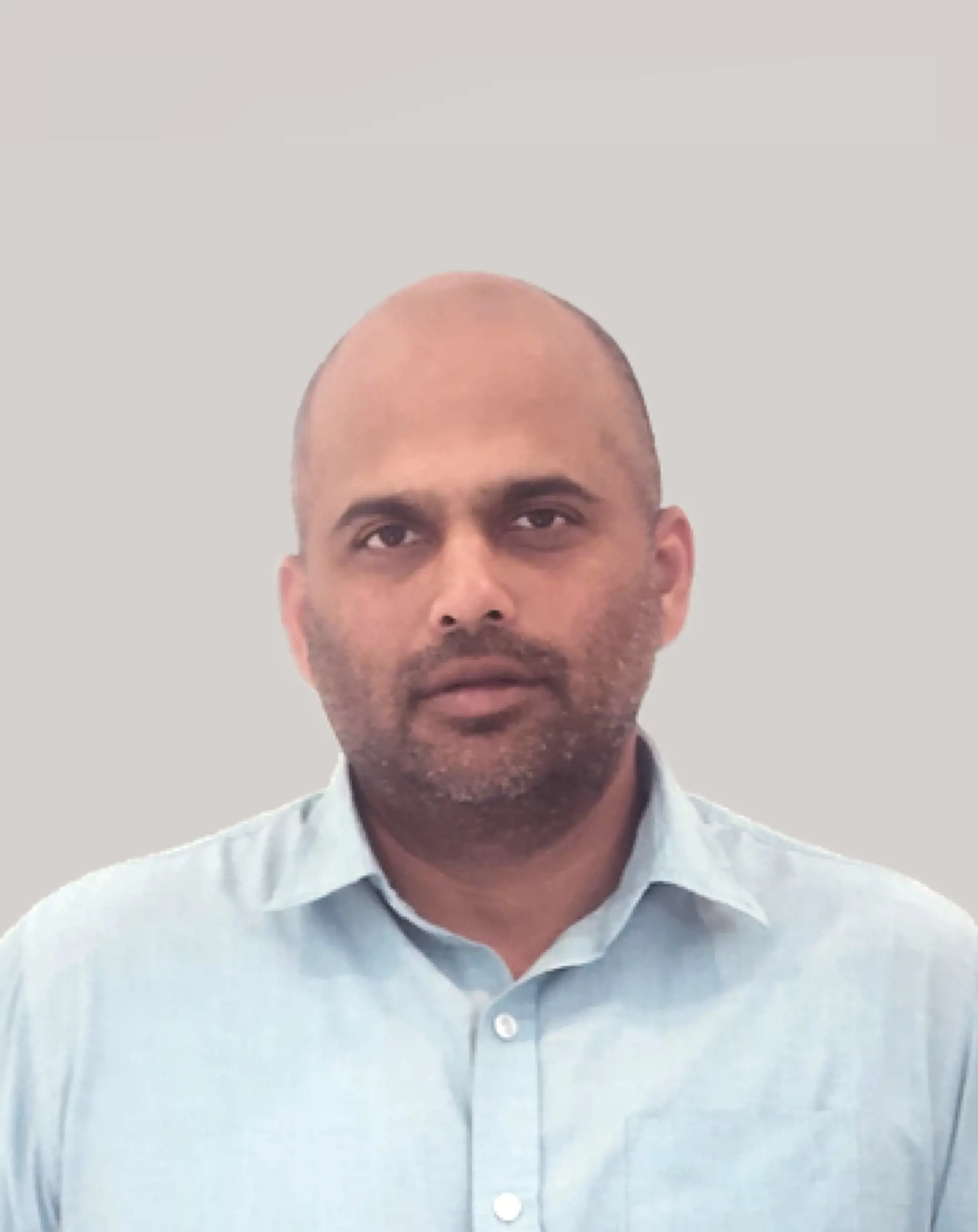 CEO & Chief Revenue Officer ( CRO)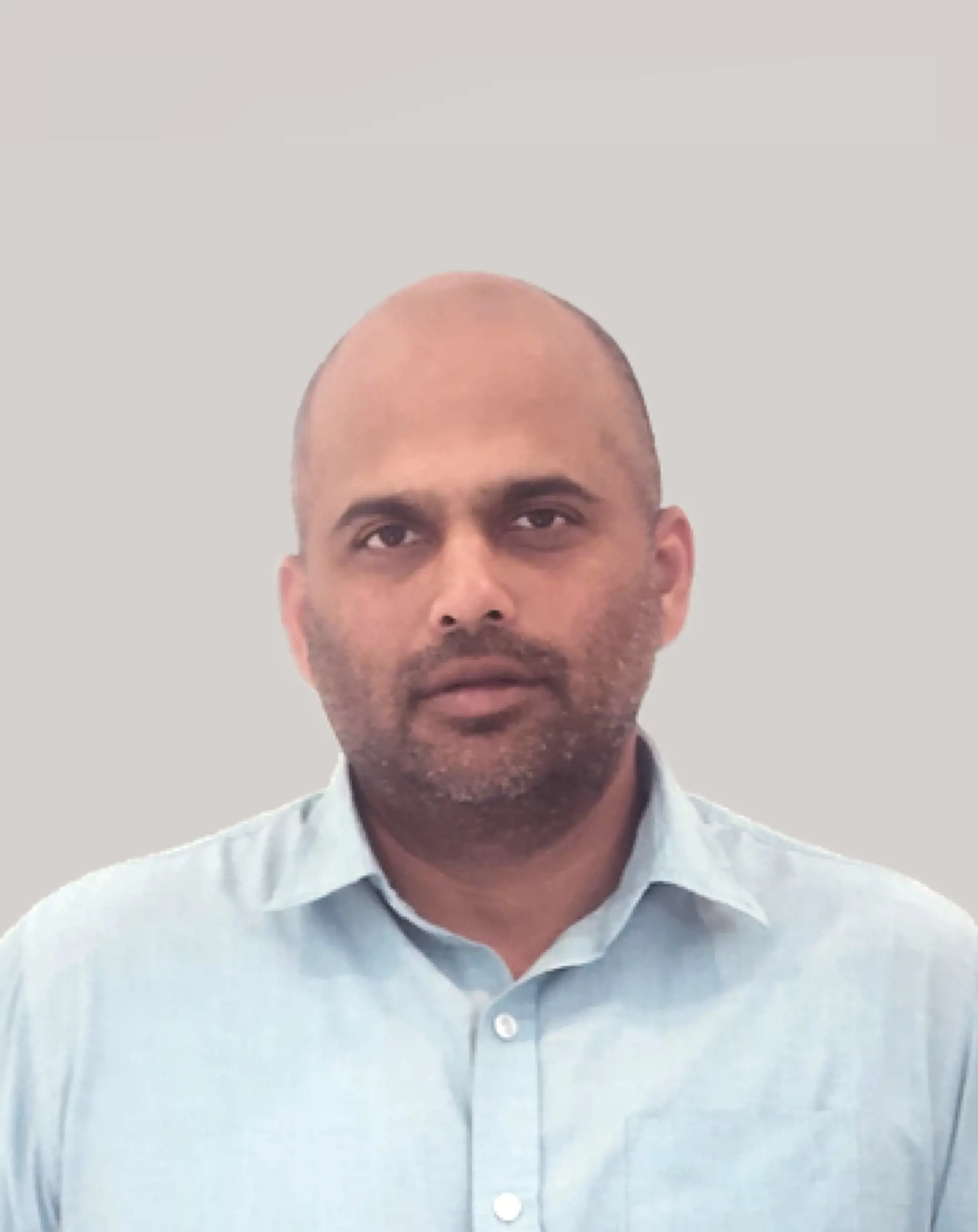 THEJASVI MADHUDI
CEO & Chief Revenue Officer ( CRO)
Mr. Thejasvi Madhudi aka TJ is the CEO of BPMLinks Solutions. Based out of Florida, TJ is a Digital Transformation Strategist with more than 20+ years of IT, Business Management, Client & Partner relationship Management along with Delivery & Service Excellence. He is highly experienced in Business Development through sales, pre-sales & account farming. An alumnus of ICFAI Business School, Mumbai has been an integral part of co.'s such as AMEX, North-Western Mutual & Accenture.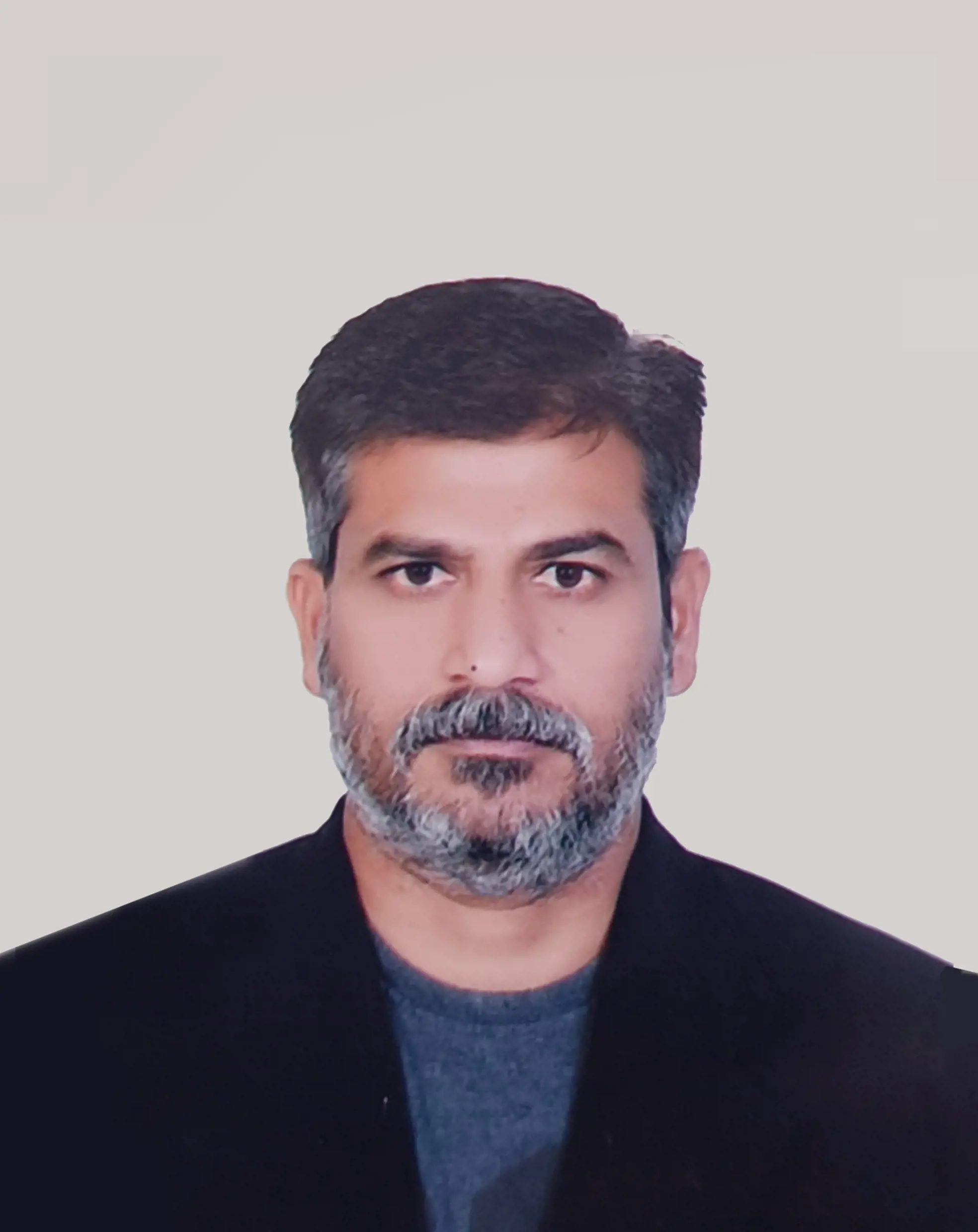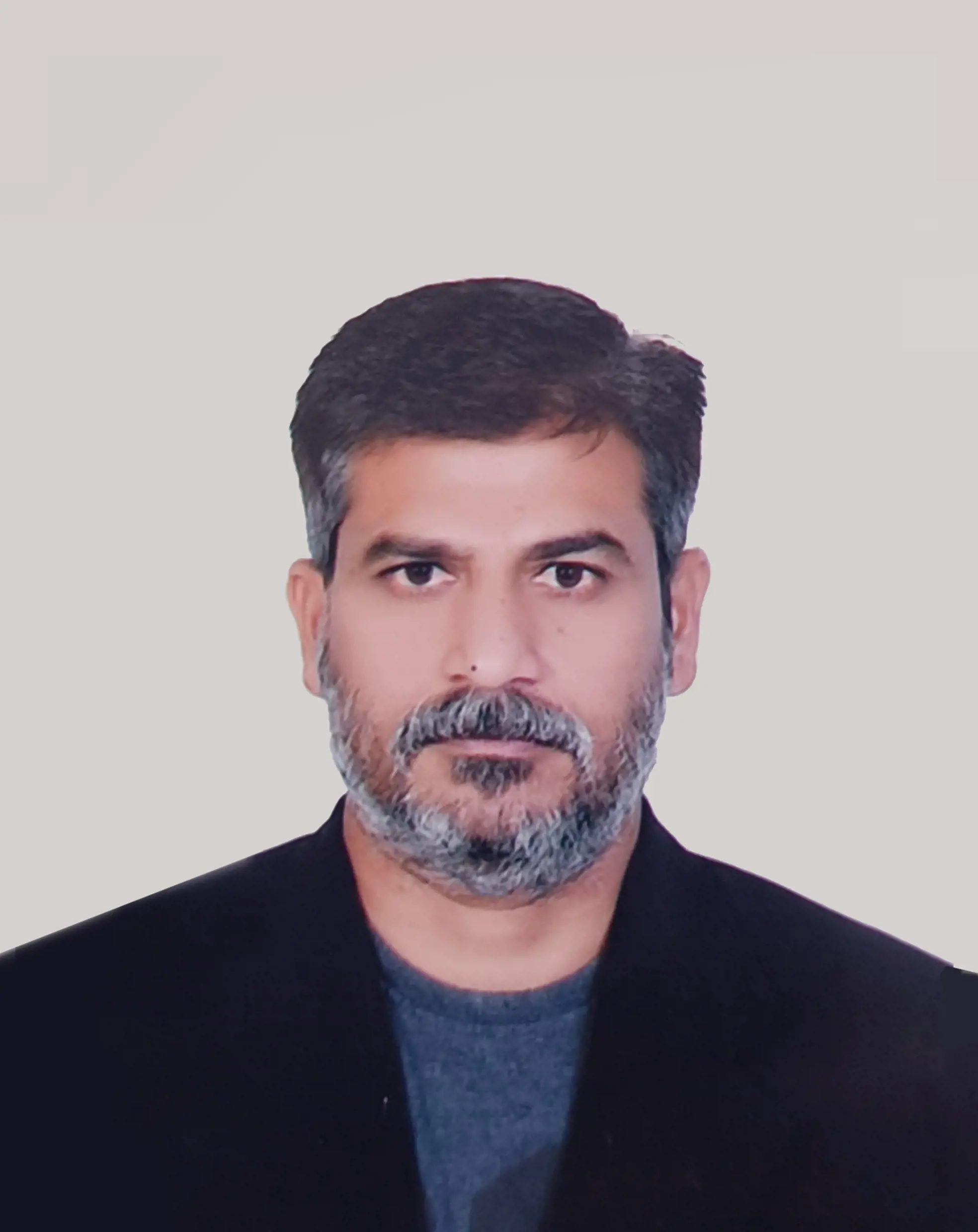 NAROTHAM REDDY K
DIRECTOR
Mr. Narotham Reddy Kallu is the Director of BPMLinks Solutions Private Limited based out of Hyderabad, with close to 25 years of rich experience in Hardware & Networking (Microsoft Certified Systems Engineer) including 18 years of experience as Director & General Manager under IT enabled services such as Sales, HR & Recruitment. His involvement in BPMLinks is engaged in planning, monitoring, analyzing & assessment of all organizational requirements, Business Process Re-engineering, handling budgets, administering company policies & Customer Success. He also is a Director in his other co. Sterling5, a IT Staffing Firm USA & INDIA operating from INDIA, Hyderabad.